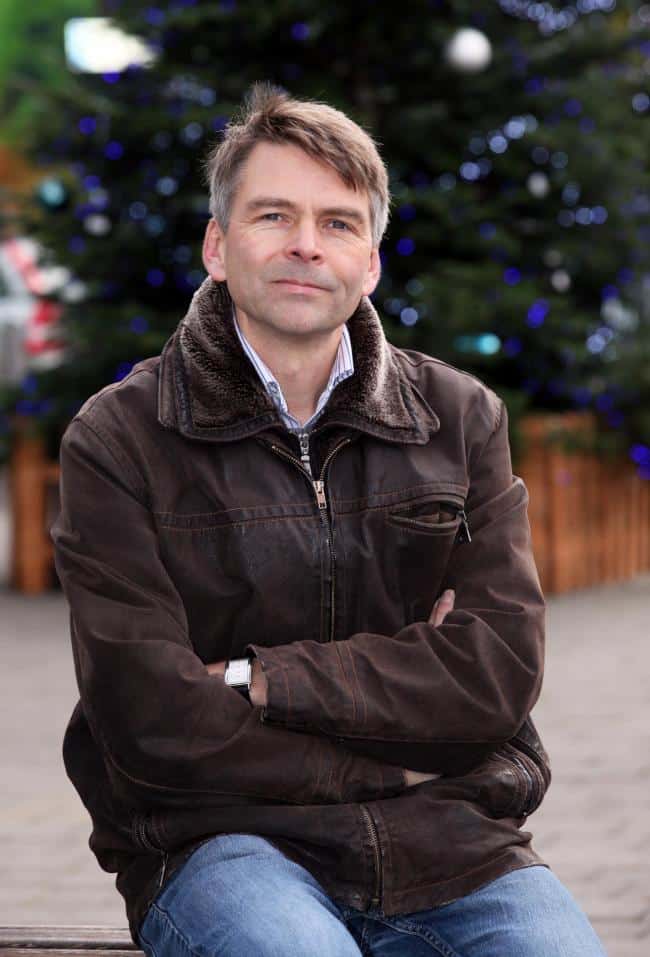 Dr Andrew Gant
Stipendiary Lecturer in Music
Andrew Gant studied at St John's College, Cambridge, where he was a choral scholar, at the Royal Academy of music and at Goldsmith's College, where he did his PhD in composition and 20th century music.
His career as a musician has includes singing tenor professionally with a wide range of vocal ensembles, composition, and conducting. He was Organist, Choirmaster and Composer at Her Majesty's Chapel Royal for 13 years to 2013, directing the music at many state locations.
In May 2014, Andrew was elected to Oxford City Council as the Liberal Democrat councillor for Summertown ward.
Research
His research interests include the history and context of church music, and the place of music in contemporary society. His teaching duties at St Peter's focus largely on practical subjects like harmony and counterpoint, orchestration and composition, with some teaching in historical subjects when appropriate.
Andrew has recently published two books with Profile books, Christmas Carols, from Village Green to Church Choir, and O Sing Unto the Lord: a History of English Church Music, and has spoken widely on these topics at festivals and in the media. Forthcoming books include 'What is music? And what is it for?', and a major history of the music at the English Chapel Royal.