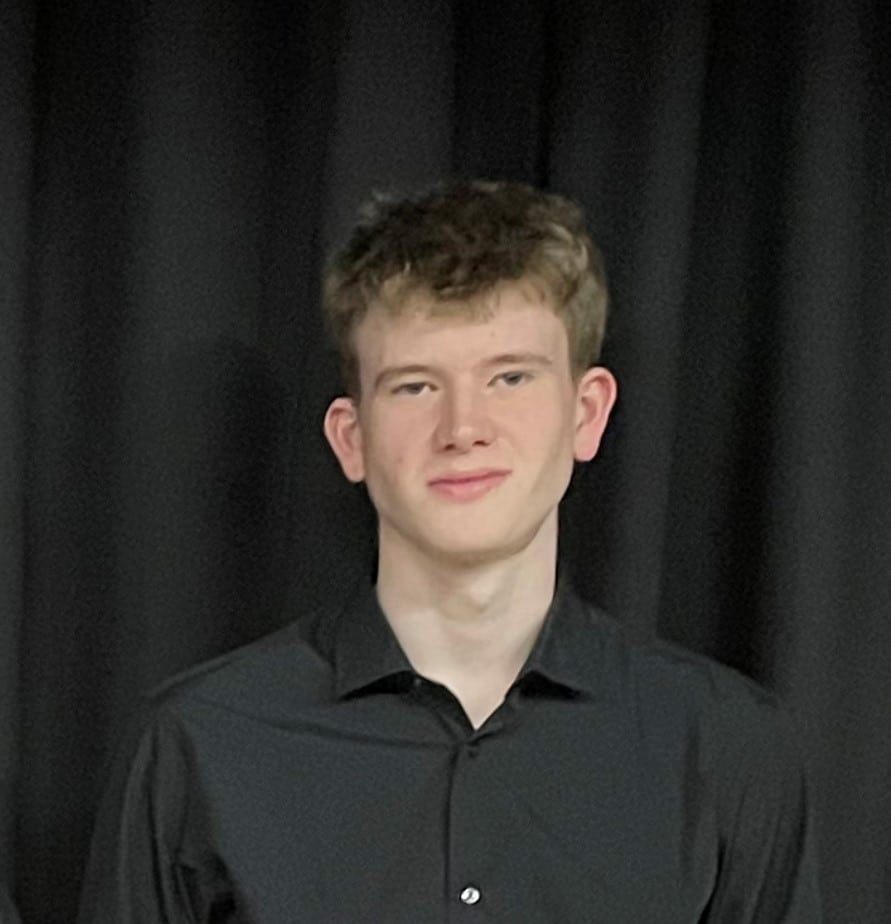 Rufus Hall
First-year undergraduate
Philosophy and German
Fun fact
I can whistle all of the first movement of Elgar's 1st Symphony.
St Peter's/University activities
I'm a keen rower for St Peter's and am looking forward to Torpids later this term! I am also on the News and Investigations Team for Cherwell, which involves researching and writing one piece each week or so.
Why does alumni support matter?
St Peter's as a community is wider than just the current students and staff. Contact with and support from alumni keeps the College in touch with its past. The donations made by alumni make a real and tangible difference in improving the experience for all students at St Peter's. Whether it's building new accommodation so that more students can afford to live in Oxford, or providing more money for the JCR welfare fund so that students can access the prescriptions they need for free, every penny of it goes a long way and is really appreciated.