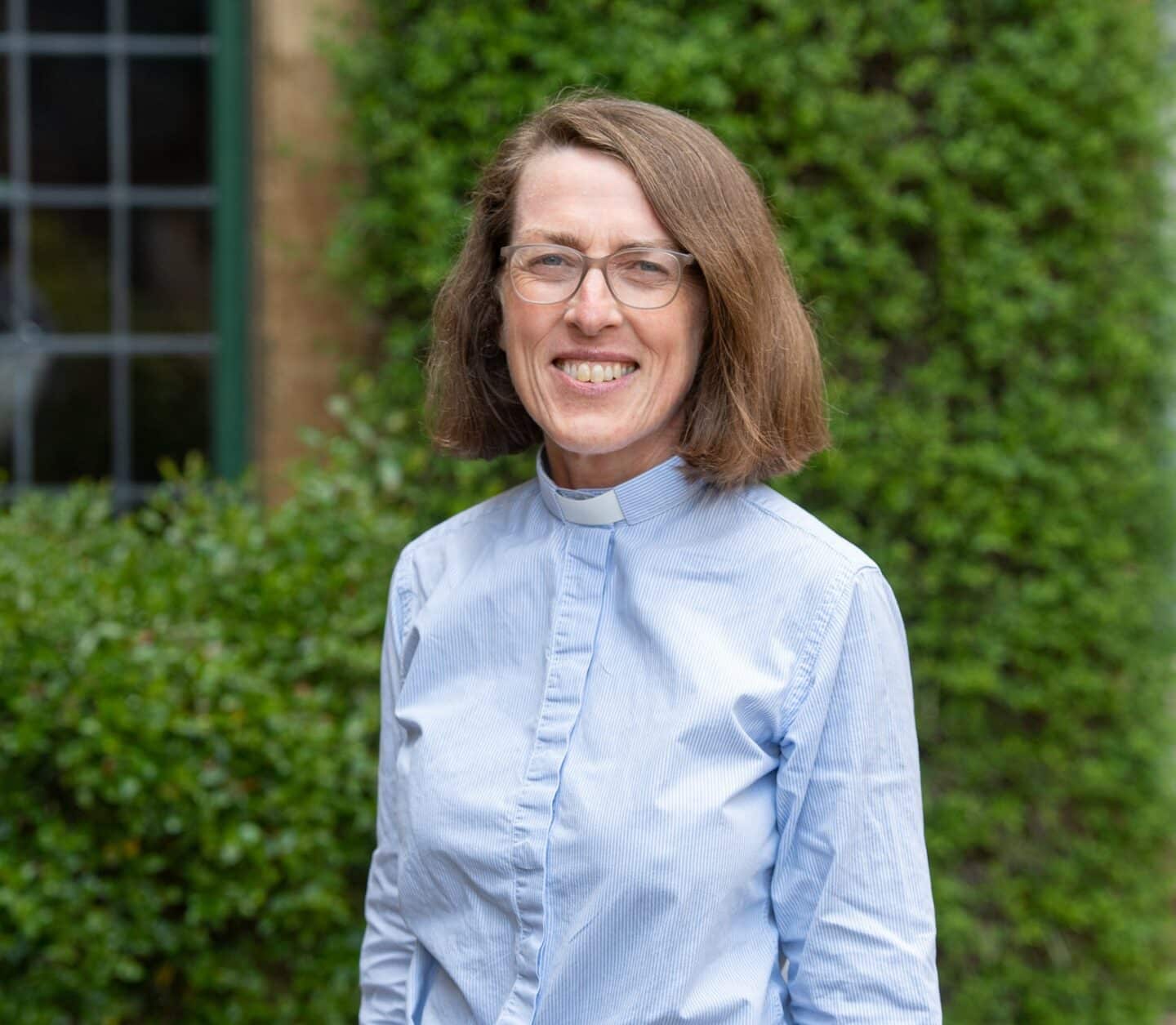 Rev'd Dr Elizabeth Pitkethly
The Revd Dr Elizabeth Pitkethly is the College's part-time Chaplain. The Chaplain has a background in teaching and academic music. Her musicological research focuses on the development of music societies in English Cathedral Cities in the first half of the eighteenth century. She is particularly interested in role clergy played in the formation of provincial music societies and how this contributed to the rise of the oratorio.
Her essay on the music societies in Hereford and their connection with the Thee Choirs Festival may be read in Concert-Life in Eighteenth Century England ed Susan Wollenberg and Simon McVeigh (Ashgate, 2004). The Chaplain is a member of the Royal Musical Association. She has also undertaken New Testament research at Oxford on Purity in the Epistle to the Hebrews.
Dr Pitkethly was ordained into the Church of England in 2008. She has subsequently worked in parish ministry in south-east London, working with international students and professionals, and latterly in parish ministry in Oxford. She is an organist and pianist and some years ago also managed to pass Grade VII on the double bass!
The Chaplain is a member of the College's welfare team. Any student or member of staff is welcome to call in socially, or to talk to her in confidence at any time and on any matter. The Chaplain is normally in college every Thursday and Sunday but she may also be available by arrangement at other times.