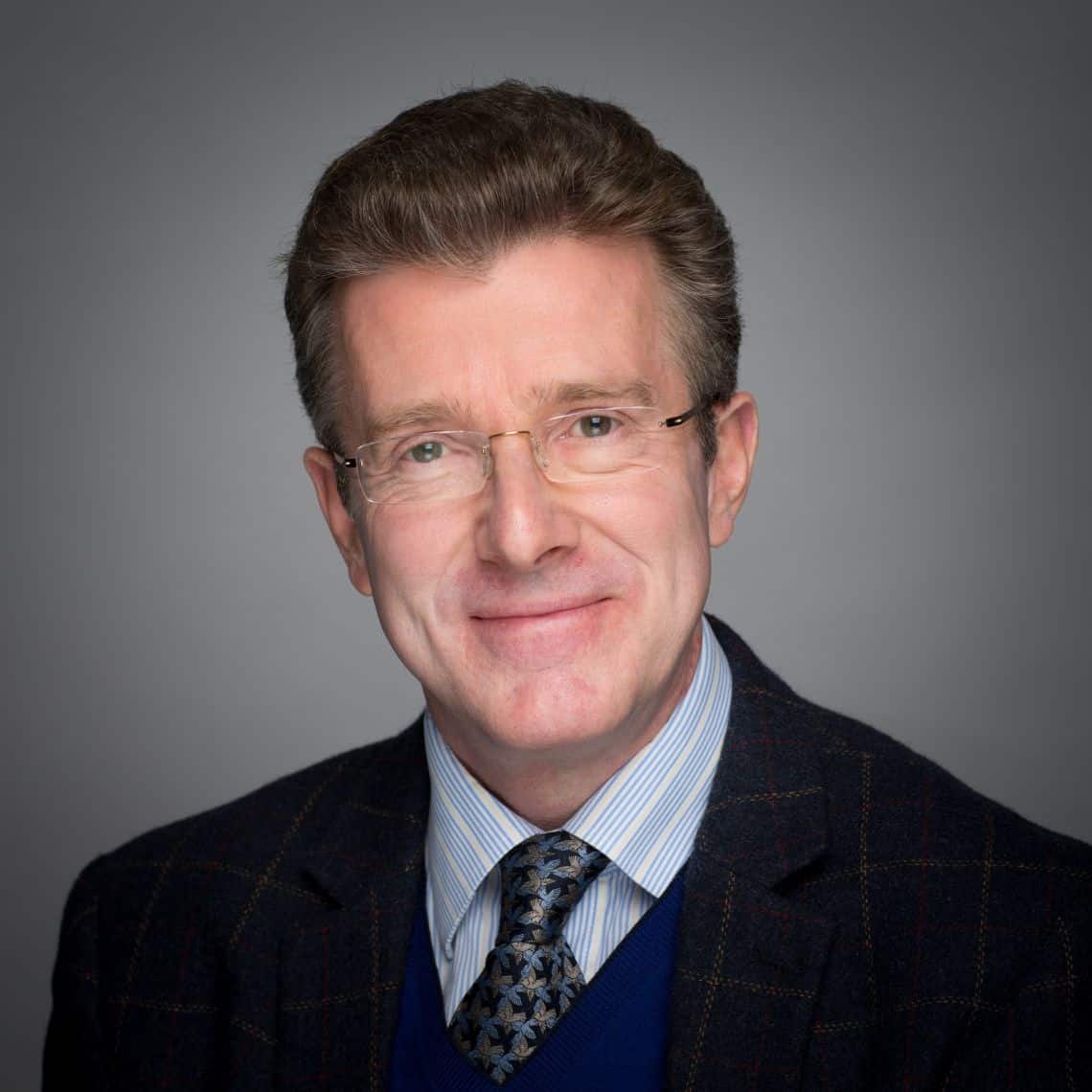 Professor Peter Taylor
Norman Collisson Professor of Musculoskeletal Sciences
Professorial Fellow
Peter C Taylor was appointed to the Norman Collison chair of musculoskeletal sciences from October 2011. His clinical and research work in Oxford is based within the Nuffield Department of Orthopaedics, Rheumatology and Musculoskeletal Sciences (NDORMs) at the Nuffield Orthopaedic Centre where he leads the clinical trials research.
He was formerly Professor of Experimental Rheumatology at the Kennedy Institute of Rheumatology Division, Imperial College, London, an honorary consultant rheumatologist working in Imperial College NHS Healthcare Trust and lead clinician for rheumatology. He was also head of the clinical trials group at the Kennedy Institute Division, and Dean of the Charing Cross campus.
He studied pre-clinical medical sciences at Gonville and Caius College at the University of Cambridge and his first degree was in Physiology. He subsequently studied clinical medicine at the University of Oxford and was awarded a PhD degree from the University of London for studies on pathogenesis of arthritis.
Prof Taylor has specialist clinical interests in rheumatoid arthritis and early inflammatory arthritis. His research interests are in the use of novel imaging for evaluation of prognosis, the assessment of responses to therapy and as an early indicator of inflammation suppression as well as disease modification particularly as applied to early phase clinical trial design. He has recently pioneered studies using such measures as primary outcome measures in early phase Ib/IIa studies with a view to informing later phase study design.
He has been a principal investigator in numerous international clinical trials of biologic therapies including the earliest seminal trails of anti-TNF and anti-IL-6 receptor therapy. He has also led many studies employing anti-cytokine therapy as probes of pathogenesis. He was awarded a 'Healthcare Champions Prize' in the Houses of Parliament in May 2008.
He is married with two children, now at University. His interests include classical music and a love of the natural history of the British Isles.