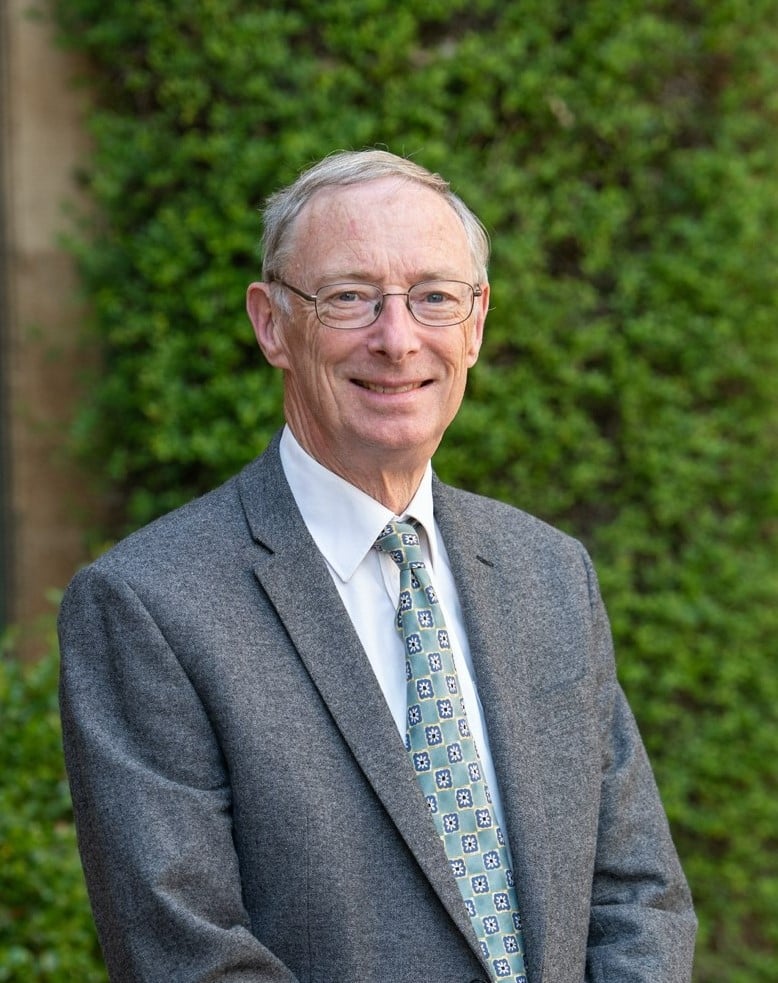 Professor Mark Moloney
Sydney Bailey Fellow and Tutor in Chemistry
Professor of Chemistry
Mark Moloney was appointed as Fellow and Tutor in Chemistry at St Peter's in 1990. He is currently Professor of Chemistry, having previously been Reader in Chemistry (2006-2010).
Prof Moloney's research interests include synthetic organic chemistry, with particular emphasis on methodology for the construction of nitrogen heterocycles of pharmacological importance and especially antibacterial agents, organometallic reagents derived from main group metals, and chemistry for the surface modification of polymers and materials.
He is the author of several undergraduate textbooks, including Reaction Mechanisms at a Glance and Structure and Reactivity in Organic Chemistry.
Spells working at the Atomic Energy Facility (Lucas Heights) and ICI (Botany) gave him an appetite for commercially relevant projects. He is the academic founder of the spin-out company, Oxford Advanced Surfaces, and is Deputy Director of Oxford Suzhou Centre for Advanced Research located in Suzhou Industrial Park, China.
He completed the Diploma in Teaching and Learning in Higher Education (Oxford) in its inaugural year in 2000, was the University of Oxford Nominee for Excellence in Teaching for 2002, and was the Times Higher Education Serendipity Award winner (2009) and won an Oxford Teaching Award (2010).