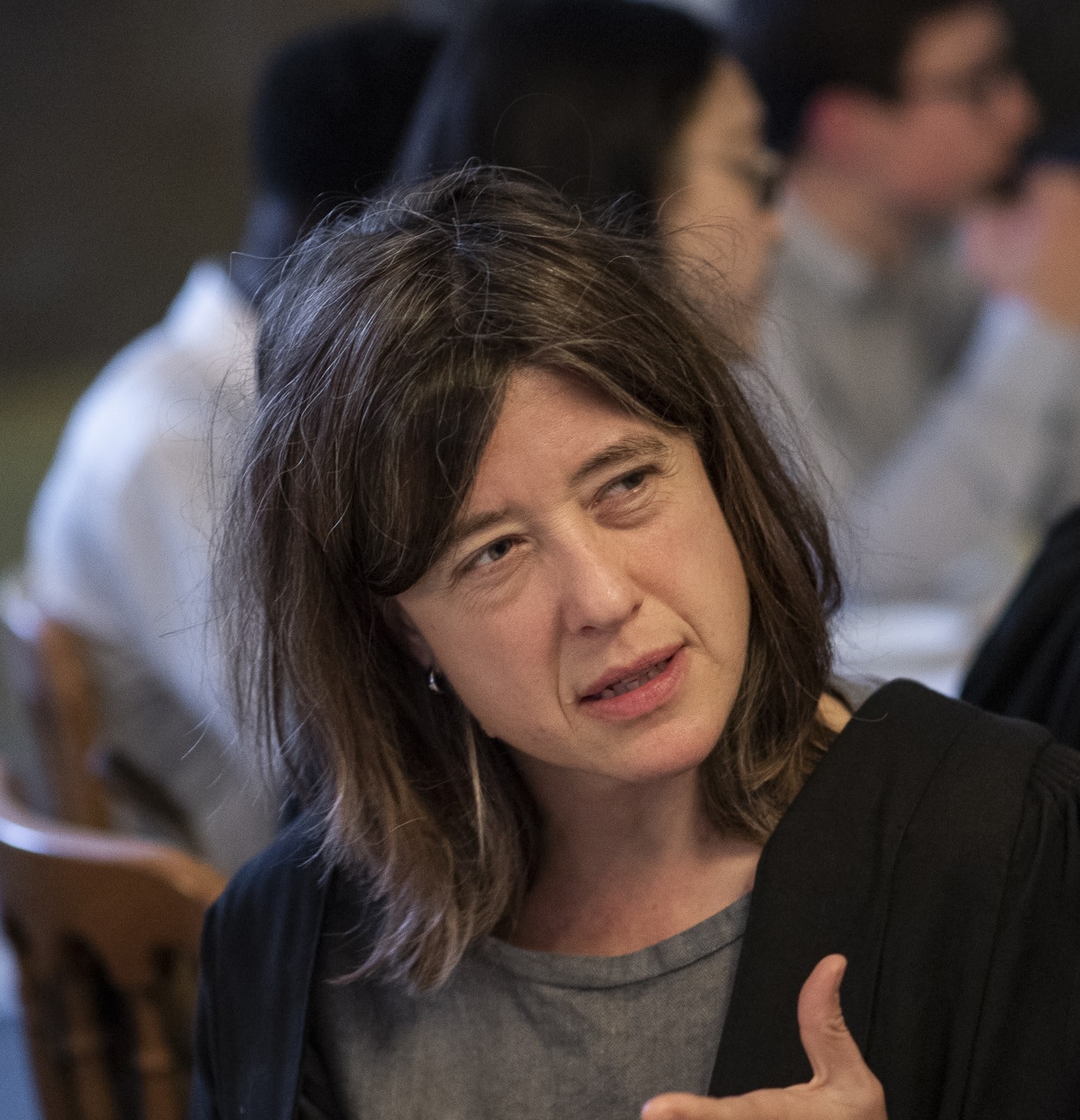 Professor Amy Bogaard FBA
Stipendiary Lecturer in Archaeology
Professor of Neolithic and Bronze Age Archaeology
Director of Studies in Archaeology and Anthropology
Amy Bogaard is Professor of Neolithic and Bronze Age Archaeology. Her academic interests centre on the nature of early farming practices in Europe and western Asia and their social implications for Neolithic and Bronze Age societies.
Methodologically, her research is oriented towards archaeobotany – the analysis of macroscopic plant remains (seeds, fruits etc.) from archaeological deposits – and the use of present-day observations of farming practice and crop-growing conditions for the construction of reliable archaeological inferences.
Current research projects include archaeobotanical investigations at Neolithic-Bronze Age sites in Turkey, Greece and central Europe. Her publications include Neolithic Farming in Central Europe (Routledge, 2004) and Plant Use and Crop Husbandry in an Early Neolithic Village: Vaihingen an der Enz, Baden-Württemberg (Habelt, 2012).