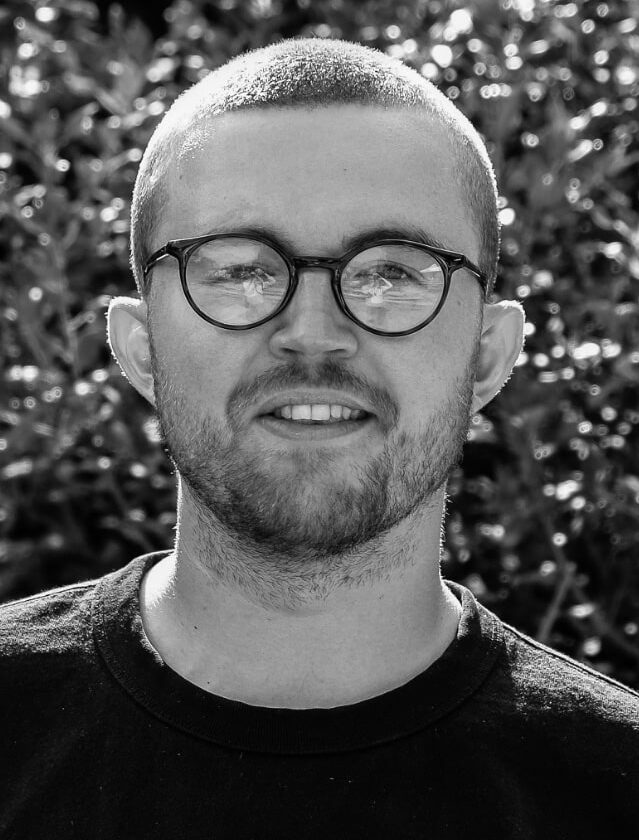 Piers Connor Kennedy is a composer and improviser based in Oxford. His music has been performed internationally by ensembles including the Ligeti Quartet, The Novello Orchestra, Ex Cathedra, and The Gesualdo Six, and has featured at The Welsh Proms and on BBC Radio 3 In Tune.
Specialising in vocal composition, Piers has received commissions for opera, lieder and choral music, including works for The Three Choirs Festival, the Edington Music Festival, Sansara, The Choir of St John's College Cambridge, and Christ Church Cathedral Choir Oxford - the latter three of which have made recordings of his music in the last year.
Piers is the Associate Composer at St Peter's College Oxford, as well as being the Hélène La Rue Scholar at St Cross College Oxford, where he is studying for the DPhil in Composition with Prof. Martyn Harry.
Recent works include An Elizabethan Songbook for counter-tenor Hugh Cutting, Mobiles for pianist Sam Mitchell, and On Monsieur's Departure for Ensemble Pro Victoria. Current projects include the song cycle Crow for The Linarol Consort of Viols with Hugh Cutting, and the collection Nowell ell ell for Ensemble Pro Victoria, with whom Piers has been composer-in-residence since 2020.