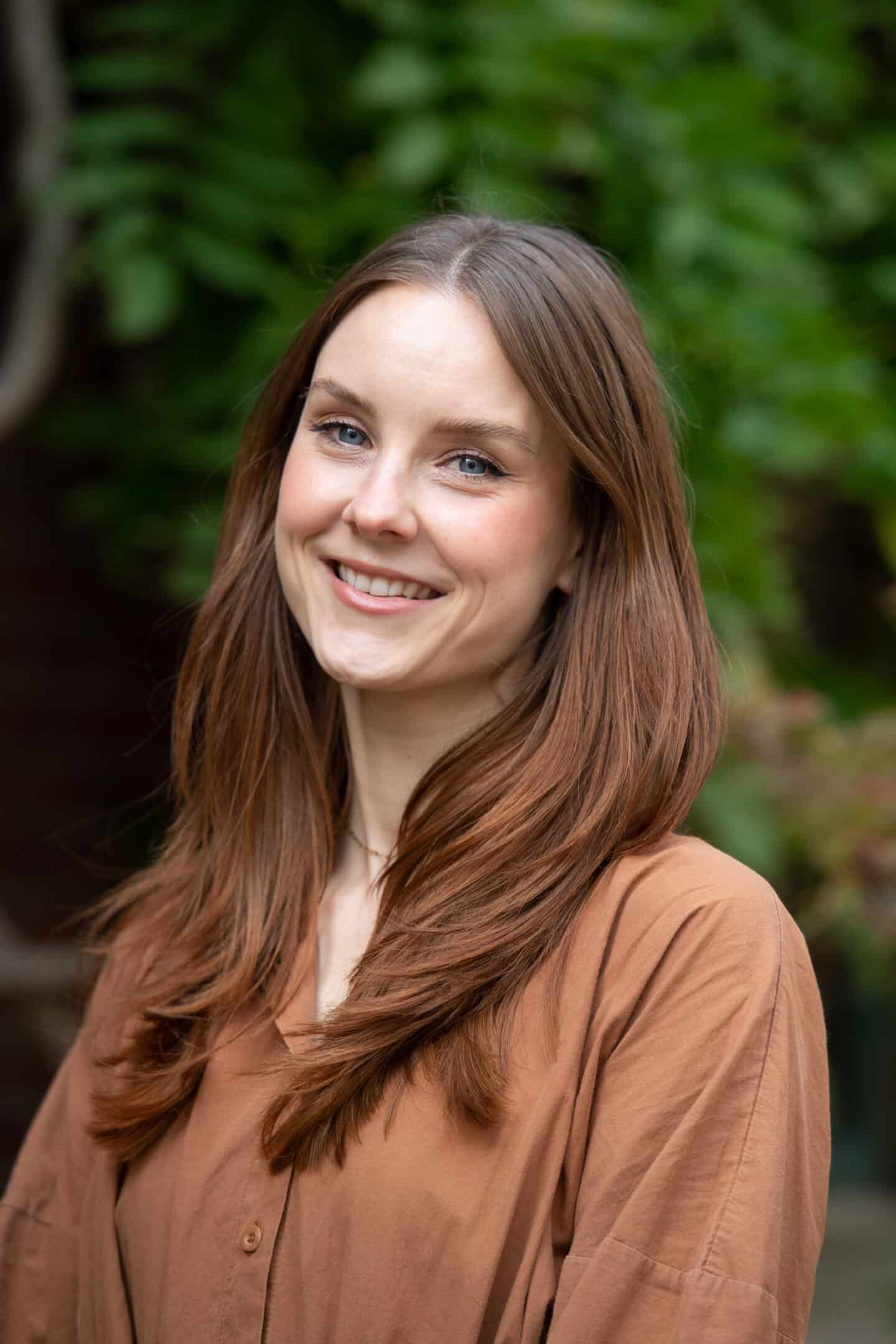 Dr Franziska Wolf
Stipendiary Lecturer in German
I am a Departmental Lecturer in German and organising tutor for German at St Peter's College and Hertford College. Previously, I taught at Royal Holloway, the University of St Andrews, the University of Birmingham and the University of Tübingen. I recently submitted my PhD thesis on German 'exile literature' and contemporary 'migrant literature' at the University of Birmingham, which was funded by the German Academic Exchange Service (DAAD) and the College of Arts and Law at UoB, and I completed a Sylvia Naish Visiting Scholarship at the Institute of Modern Languages Research in London (IMLR, now Institute of Languages, Cultures and Societies).
Teaching
My teaching includes modern German literature and translation. In Michaelmas 2022, I teach papers II, III and IV for prelims as well as papers II and VIII for FHS. I also lecture on E.T.A. Hoffmann for FHS papers VIII and X.
Research
My PhD thesis offers a comparative analysis of selected texts of so-called German 'exile literature' and German 'migrant literature' in order to investigate how different minorities are discriminated against in Germany in these texts, especially in Bavaria and Berlin, in different historical contexts. The texts under investigation are Lion Feuchtwanger's Wartesaal-trilogy (1930, 1933, 1940) and Abbas Khider's novels Der falsche Inder (2008) and Ohrfeige (2016). Given the similarities and overlaps in discrimination against minorities which these texts depict, I argue in my thesis that a fruitful approach to reading Feuchtwanger's and Khider's novels comparatively is the notion of 'world literature'. This re-conceptualisation contributes to overcoming the artificial division and the overemphasis on the authors' biographies, which the labels 'exile literature' and 'migrant literature' impose, and highlights the scope of utopian conceptions of belonging and solidarity.
Publications
Bayern auf der Couch: Feuchtwangers Erfolg psychoanalytisch gelesen', in Feuchtwanger und München (= Feuchtwanger Studies Vol. 8), ed. by Tamara Fröhler and Andreas Heusler (Oxford: Peter Lang, 2022), pp. 339-59.
'The Figure of the Exiled Writer in Comparison: Intertextuality in Lion Feuchtwanger's Exil (1940) and Abbas Khider's Der falsche Inder (2008)', TRANSIT 13:1 (2021), 34-51.