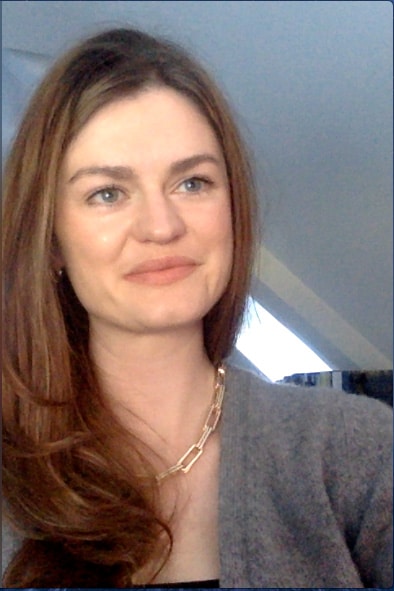 Ms Felicity Brown
Non-Stipendiary Lecturer in English
I am the tutor for the second-year undergraduate English course, 'Literature in English: 1550-1660' at St Peter's College. I studied for my DPhil at Jesus College (University of Oxford) after an MA at the Shakespeare Institute (University of Birmingham) and an undergraduate degree in English at Trinity College (University of Cambridge).
I work on the literature, history and culture of late medieval and early modern England. My research interests lie in the relationship between myth and history, performance and politics, and the conception and construction of periodisation, particularly of the "medieval" in early modern literature and thought. I have held a Short-Term Fellowship at The Huntington Library in California, a Junior Teaching Fellowship at the Ashmolean Museum in Oxford, and was recently awarded the Anthony Denning Award by The Society for Theatre Research.
Teaching
I am the tutor for the second year FHS English course, 'Literature in English: 1550-1660', a period rich in formal experimentation, the importation of classical and continental forms, as well as all sorts of performativity. I am currently supervising dissertations on the performance of race in early modern London and on seventeenth-century editions of John Mandeville's Book of Marvels and Travels. I also teach 'From Epic to the Novel' at the University of Warwick.
Research
My thesis investigates how performance shaped and was shaped by the Arthurian legend in early modern England. Challenging critical narratives of a "Dark Age" of Arthurian literature, it establishes that the influence of the legend was more potent, widespread, and polysemic than has previously been understood by demonstrating that the Arthurian legend was the subject of substantive creative investment in this period by diverse individuals and communities, not just the elite. I am now working on a project about early modern women's marginalia.
Selected Publications
'A Chivalric Show of Civic Virtue: The Society of Prince Arthur's Archers', The Review of English Studies 73 (2022), 43–58.
'Sourcing Misfortunes: Translation and Tragedy', Early Theatre (2021) 24.2 (2021), 157–70.