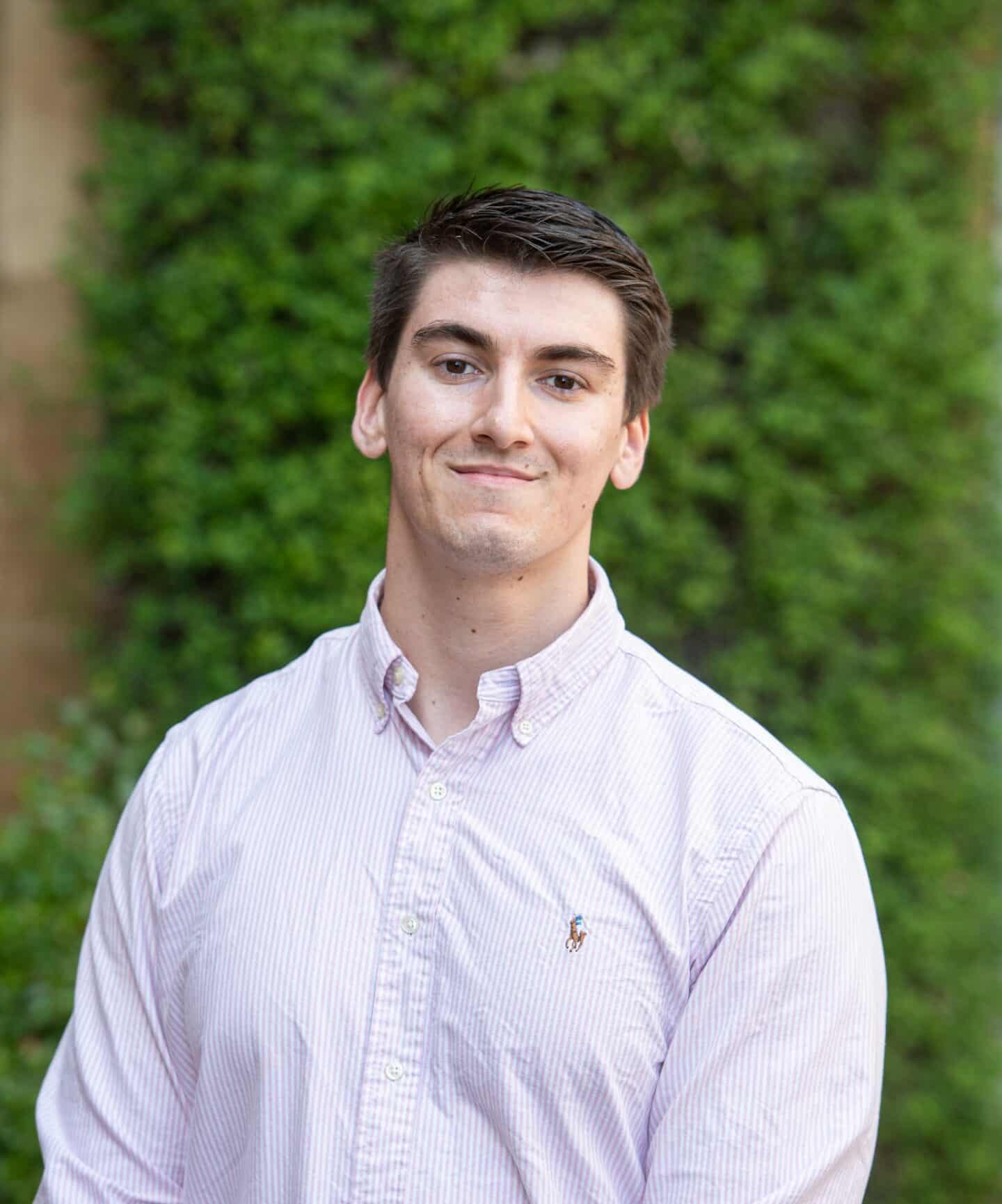 Mr Eduard Krkoska
Non-Stipendiary Lecturer in Economics
I arrived at Oxford in 2019 as an MPhil student in Economics and the Oxford-Chellgren scholar at University College. Prior to that I graduated from the BA Economics at the University of Manchester and I am now studying for the DPhil in Economics. My research focuses on applications of microeconomic theory and empirical microeconomics in labour markets. I am excited to teach, and continue my studies, surrounded by world-class academics at Oxford.
Teaching
At St Peters, I teach the Introductory Economics and Quantitative Economics courses. Overall, this covers a wide breadth of foundational economics.
Research
I have worked on a number of theoretical and applied economic research projects, spanning areas such as experimental economics, financial economics and the economics of discrimination. Working with the World Bank, I have even examined the effects of the Coronavirus pandemic on industrial park workers in Ethiopia.
One of my recent projects develops a theoretical model of a dynamic labour market in which some employers dis-like hiring members of a certain group (e.g. a certain gender or race) and other employers hold no such preference. Usually, an employee's work history, which may include unemployment spells, provides a useful signal of work ability. However, for job candidates who have been discriminated against in the past, learning from their work history becomes more complicated since potential employers cannot know for sure whether they have been discriminated against or not in their past. The model results vary substantially under different assumptions about employers' knowledge of the discriminatory attitudes of other employers.