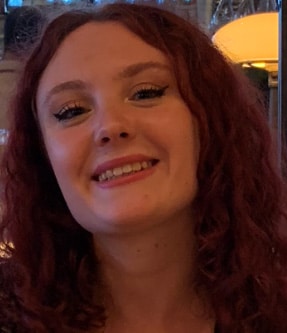 Lizzie Eilers
Second-year undergraduate
History
Fun fact
I once had tea with Dame Vera Lynn!
St Peter's/University activities
I am the Women's rep in St Peter's JCR, have played in St Peter's/St Hilda's football team, help run the newly formed St Peter's running club, and play in the Hertford College Jazz band and St Peter's jazz band and orchestra.
Why does alumni support matter?
Alumni support is so important to help relieve pressure off students so they can focus on contributing to St Peter's amazing community.