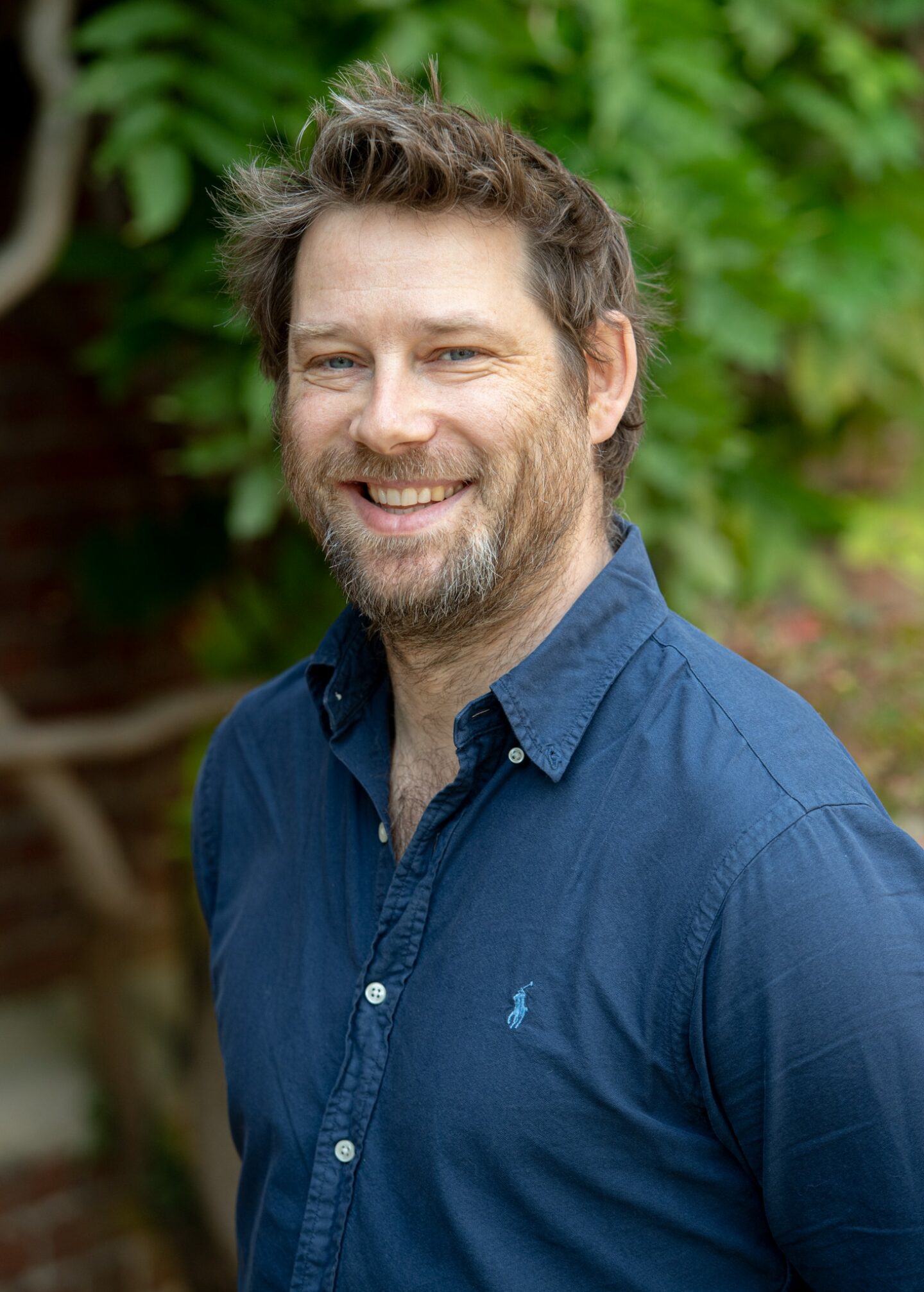 Dr Yoann Bazin
Stipendiary Lecturer in Management
Profile
Yoann Bazin is a Professor of Business Ethics at EM Normandie Business School. He completed his PhD at the CNAM (Paris). He was later an Assistant Professor at the Paris School of Business and an Associate Professor at the ISTEC (Paris), where he was also Dean of Research.
He holds master's degrees in Management from Neoma Business School (Rouen), in Consulting & Strategy from the IAE de Caen, and in Sociology from the EHESS (Paris). He was a visiting scholar at Warwick Business School (2015) and the University of Massachusetts (2018).
Research

Yoann's research focuses on business ethics and business-in-society issues, such as CSR, corporate political activities and carbon accounting. He also researches organising dynamics in challenging settings, like fashion shows or refugee emergencies.
His research has been published in top-tier academic journals, such as Organization Studies, Journal of Management Inquiry and European Management Review. He regularly publishes in media outlets like The Conversation, Le Monde, Libération and Huffington Post. He also presents his work in public forums and conferences (see for example his TEDx Talk on homelessness – in French).
Teaching

Yoann's teaching centres on management and business ethics, though his primary education and experience were in accounting and finance. His audience ranges from undergraduate and doctoral students to MBAs, DBAs and Executive Education, in France, the UK and abroad.
At Oxford, he is the management tutor at St Peter's College and an associate scholar at the Said Business School where he teaches strategy and accounting. He also conducts tutorials in Strategic Management for St Catherine's College.