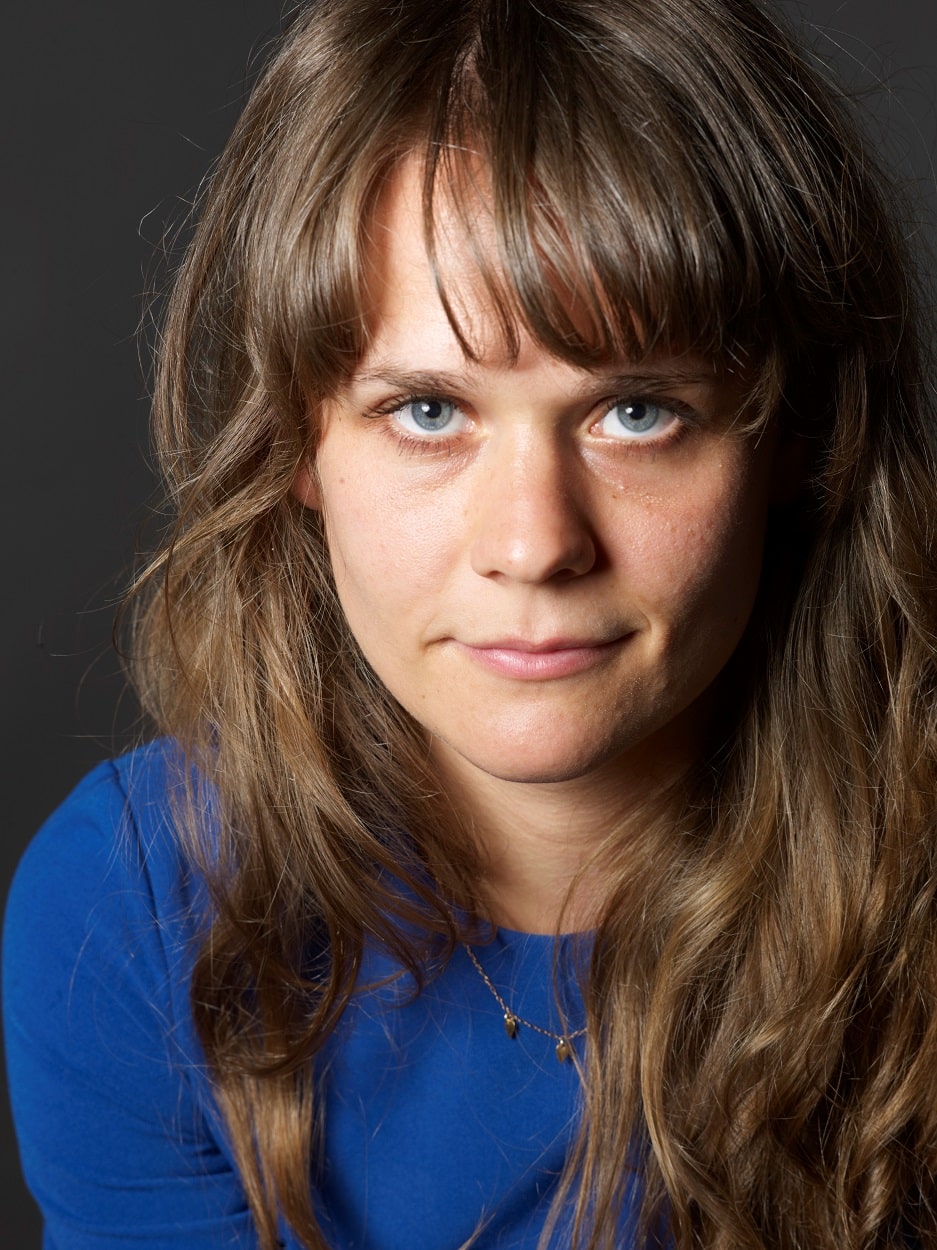 Dr Signe Rehling Larsen
Non-Stipendiary Lecturer in Law
I arrived at Oxford in 2020 as a Fellow by Examination in Law at Magdalen College. Before that, I was a Max Weber Fellow in Law at the European University Institute. I was educated in law, politics and philosophy at the LSE, the New School for Social Research, Bard College Berlin, and the University of Copenhagen.
Teaching
At St Peter's, I teach Constitutional Law. I also teach EU law at Keble College as well as Constitutional Theory on BCL/MJur.
Research
My research is concerned with the study of constitutions in a theoretical, historical and comparative perspective. In my recent monograph, The Constitutional Theory of the Federation and the European Union (OUP 2021), I engage with the question of the constitutional nature of the European Union. I argue that the general assumption that the EU is unique, or sui generis, because it is neither a state nor an ordinary international organisation, is based on a flawed understanding of both history and constitutional theory.
It is flawed in particular because it assumes the state to be the only constitutional form of political modernity. I show in contrast that the EU is a federation, and that the federation is a political form that has both a long history and a constitutional theory in its own right. It is a separate 'genus' in the 'family' of political associations, which also includes the two other main political forms of modernity: the empire and the state. In my book, I present the constitutional theory of the federation and show that it allows us to make better sense of the EU and its legal and political problems than existing theories.
I am currently pursuing a new research project on empire and public law. By incorporating insights from history and social science on colonialism and imperialism, I aim to develop a public law theory of empire that can provide us with a better understanding of the legacies of imperialism in constitutional law, including its transnational dimensions.
Selected publications
S. R. Larsen, The Constitutional Theory of the Federation and the European Union (Oxford University Press in 2021)
S. R. Larsen, 'Varieties of Constitutionalism in the European Union' (2021) Modern Law Review, 84/3, pp. 477-502