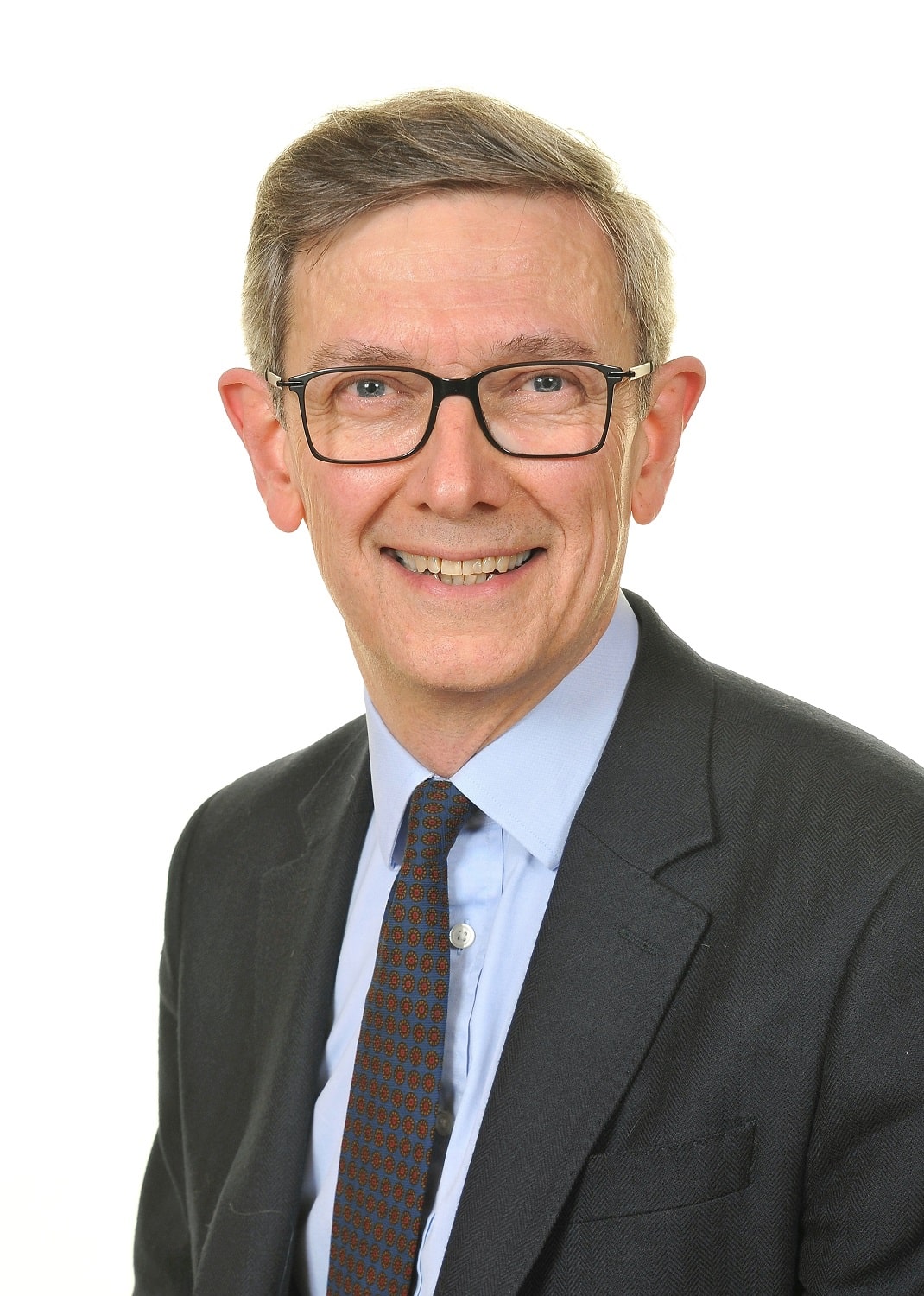 Dr Robert Pitkethly
Fellow and Tutor in Management
Tutor for Admissions
Dr Robert Pitkethly teaches on the 1st year General Management course as well as teaching Strategic Management and Management of Intellectual Property.
He has been a visiting fellow at the Institute of Intellectual Property and the National Institute of Science and Technology Policy in Tokyo and a research fellow of Cambridge University's Judge Institute of Management Studies where he carried out research into the acquisition of UK companies by foreign companies.
He has worked both as a Patent Attorney and as a Management Consultant with a wide range of industries.
His current research interests bridge the fields of strategic management and intellectual property and include managerial aspects of intellectual property policy.