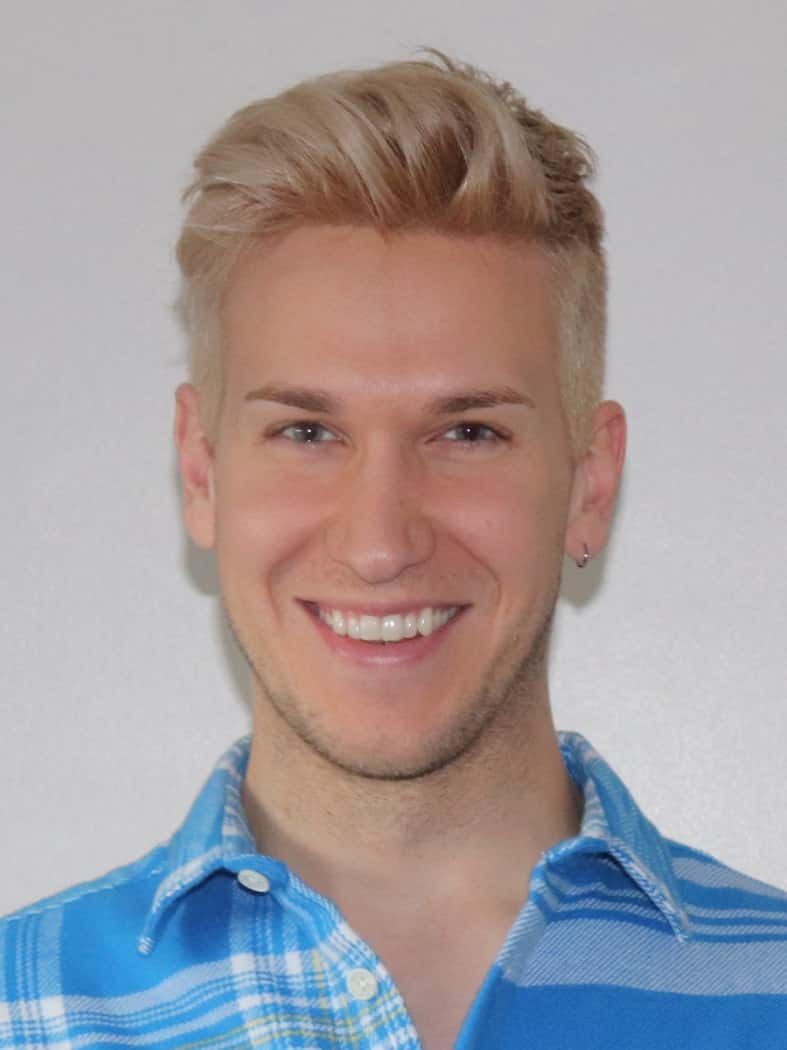 Dr Nick Mayhew
Stipendiary Lecturer in Russian
I am a stipendiary lecturer in Russian based at St John's, but I teach students enrolled in Russian at St Peter's, Jesus, and St Catherine's as well. I first studied Russian as an undergraduate at Cambridge. After finishing my degree, I spent some time living and working in Moscow as a tutor, freelance translator, and a volunteer for two NGOs.
While I was living in Russia, the government there passed its infamous "gay propaganda" law, which eventually prompted me to return to Cambridge to undertake graduate work exploring queer gender and sexuality in Russian culture. After completing my PhD at Cambridge, I worked for three years as a researcher and lecturer at Stanford University.
Teaching
At Oxford I teach Russian literature, mainly of the nineteenth and twentieth centuries, as well as translation from Russian into English. This year, I will also be offering a lecture series looking at connections between Russian literature and gay rights. Before coming to Oxford, I taught undergraduate and graduate seminars on Russian LGBT history as well as broad surveys covering Russian literary and cultural history from the medieval period to the present.
Research
My research has focussed mainly on queer gender and sexuality in Russian Orthodox Christian literature and culture. My work challenges typical assumptions about the separateness or oppositeness of Russian Orthodoxy and queerness, especially from a historical perspective. So far, most of my published work has focussed on the medieval and early modern periods.
I am now in the final stages of writing my first book (loosely based on my PhD), which will be called Queer Orthodox Culture in Early Modern Russia. The book uses queer theory to interpret archival materials and to re-analyse certain canonical Russian Orthodox texts and practices that tend to be seen as heteronormative, especially hagiographies (stories about the lives of saints), church law and liturgical rites. My book project has produced several research articles, some of which can be accessed on my Academia.edu profile.
My research is now moving quickly into the modern period. I am particularly interested in the criminalisation of homosexuality in Russia during the eighteenth to early twentieth centuries, especially the kinds of discourses or ways of conceiving gender and sexuality that these legal regimes produced, and how they may have interacted with the depiction of gender and sexuality in Russian literature.
My second book project is tentatively entitled Homosexuality in Imperial Russian Law and Literature. As part of my research for this book, right now I am working on the draft of an article that will explore the depiction of "pederasty" in legal and literary discourse of the late-nineteenth and early-twentieth centuries.