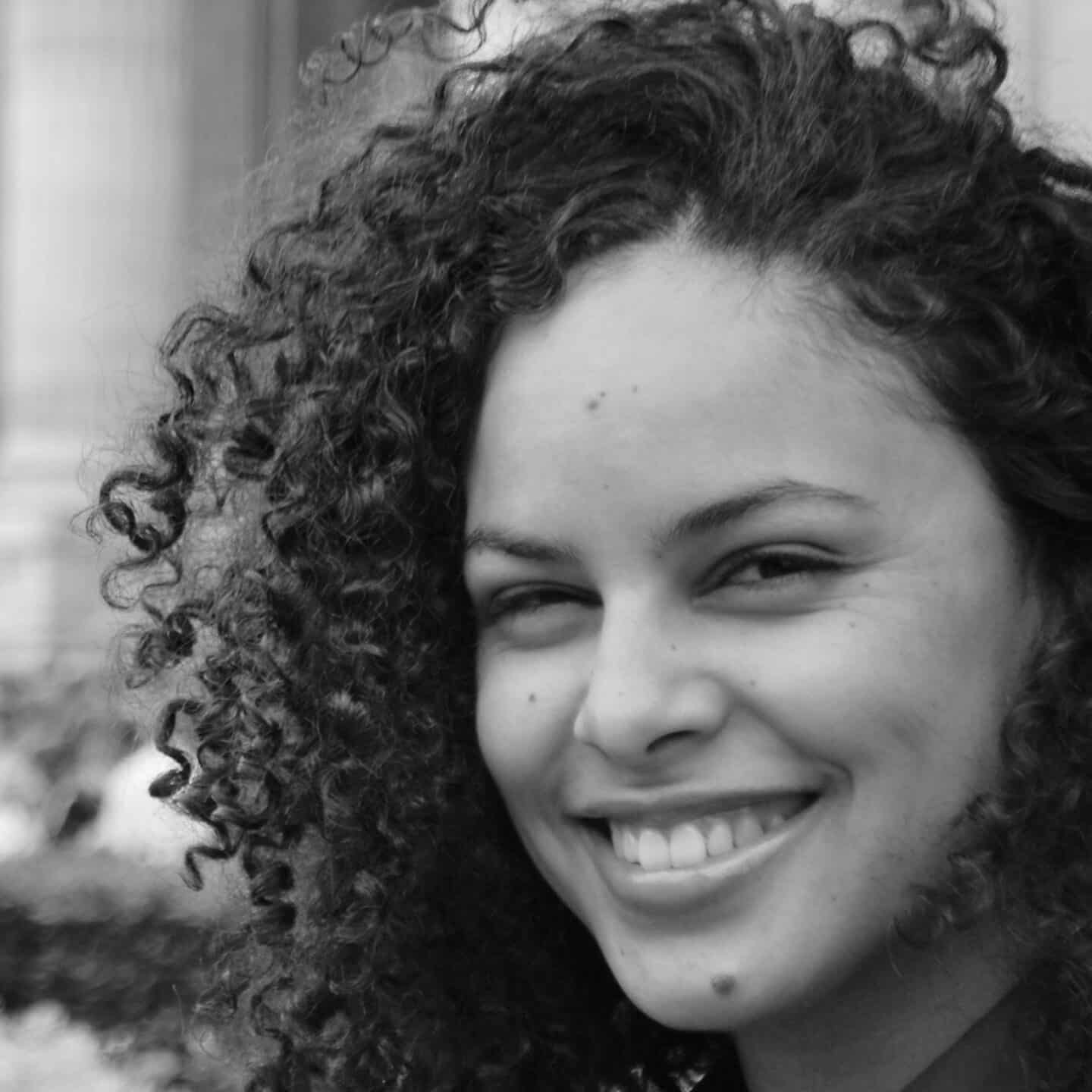 Dr Mary-Ann Middelkoop
Junior Research Fellow in History of Art
Researcher, Pitt Rivers Museum
I am a Junior Research Fellow in History of Art at St Peter's and Researcher at the Pitt Rivers Museum. I received my PhD in History from the University of Cambridge in 2019. Previously, I worked as a Teaching Associate in the History of Art Department in Cambridge and for the Commission of Looted Art in Europe, London. I was a visiting Fellow at the University of Konstanz in 2015.
Teaching
I lecture in the Approaches to History of Art course in Oxford. I am an Affiliated Lecturer in the History of Art Department in Cambridge, where I teach for the Approaches and Display of Art courses.
Research
At the Pitt Rivers Museum I am a post-doctoral Researcher on the AHRC/DFG funded project 'The Restitution of Knowledge: Artefacts as Archives in the (post)colonial Museum, 1850-1939'. The project aims to build and share knowledge of incidents of looting of African art during military expeditions, and to document connections between these events and objects in European Museums.
My further research interests include the art and politics of the Weimar Republic, museology and art theory, and the history of plunder in the Third Reich. Together with Dr Bianca Gaudenzi and Prof Astrid Swenson I co-edited, 'The Restitution of Looted Art in the Twentieth Century: Transnational and Global Perspectives', Special Issue of the Journal of Contemporary History Vol. 52, No. 3 (July, 2017). I am currently working on my first monograph Art, War and Foreign Cultural Policy in Weimar Germany.