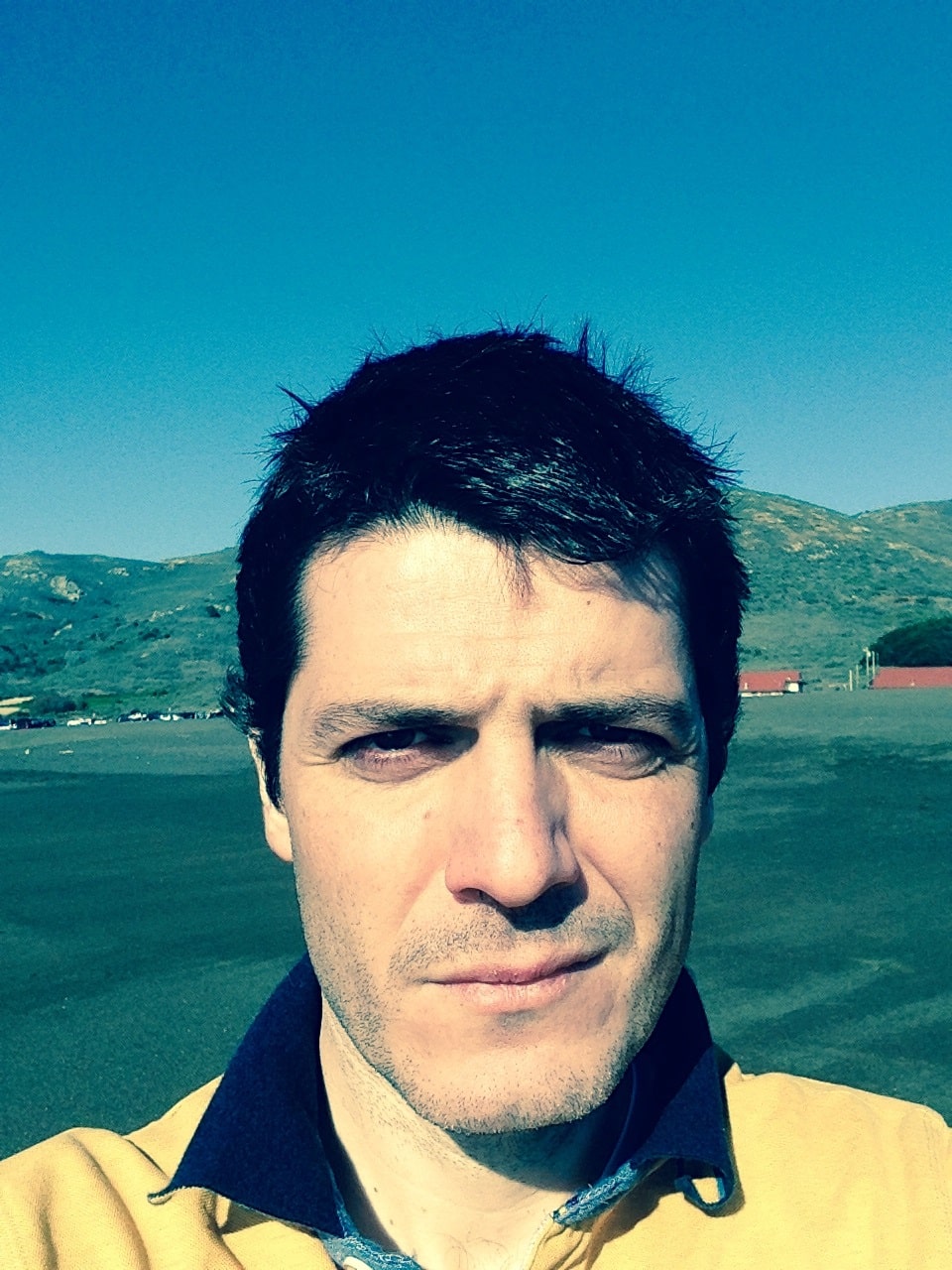 Professor Marc Macias-Fauria
Fellow and Tutor in Geography
Professor of Biogeosciences
Dr Marc Macias-Fauria is an ecologist who focuses on cold environments. His research is mostly directed at understanding the coupling of physical and biological systems (biogeoscience). He employs long-term ecological records and modelling to understand ecological and biogeographic processes as they are constrained by the physical environment.
He gained a degree in Biology at the University of Barcelona, an MSc at the Department of Biological Sciences, University of Calgary, and a PhD at the Department of Geology (now Department of Geosciences & Geography), University of Helsinki, where he studied the climate controls on boreal forest wildfires, tree-growth, and insect outbreaks.
For a full academic and research profile, see his departmental webpage.