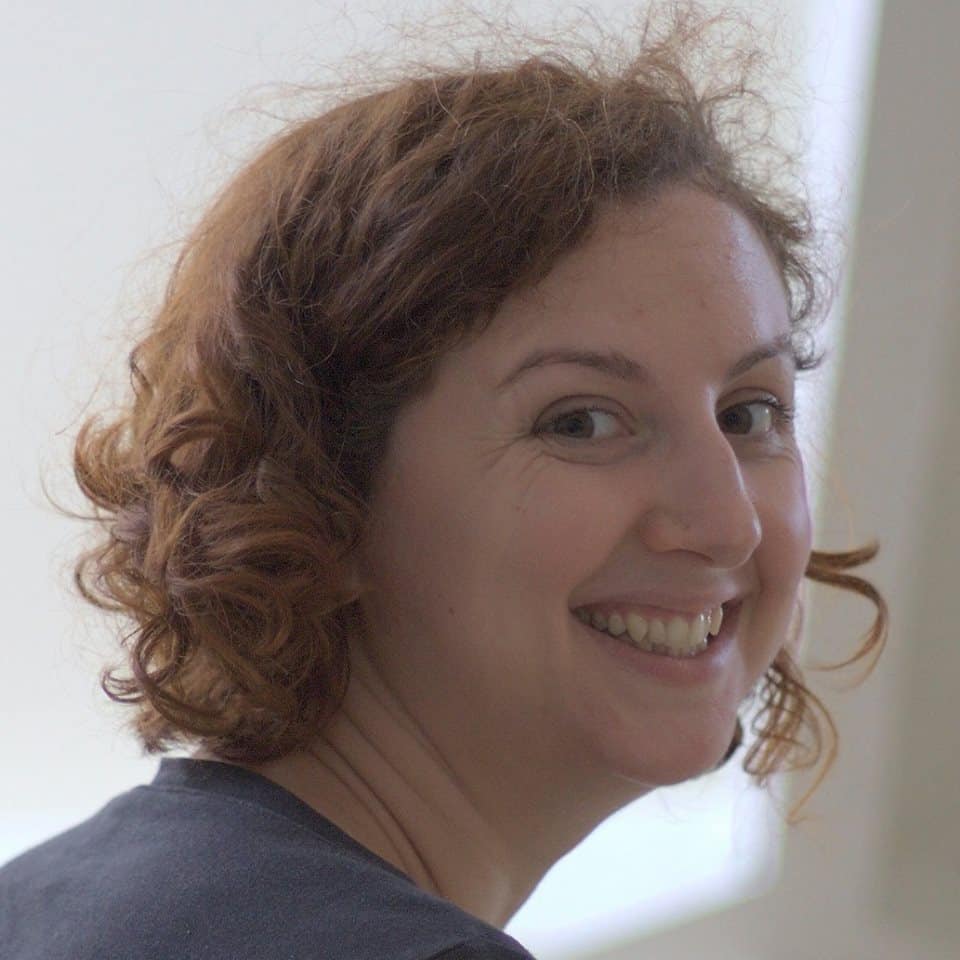 Dr Harriet Feldman
Stipendiary Lecturer in Neuroscience
I am an academic clinician currently working at the Department of Psychiatry. I did my preclinical medical degree at the University of Cambridge, before moving to UCL to complete a PhD in computational neuroscience with Prof Karl Friston. I returned to Oxford for my clinical studies in 2014. I began teaching at St Peter's in 2019.
Teaching
I teach the neurosciences components of the course to 2nd year medicine and biomedical sciences, both at St Peter's and Oriel. I also give FHS tutorials on visual neurosciences and schizophrenia, as well as offering synoptic tutorials on accessing primary literature and critical analysis.
Research
My research interest is neurobiological mechanisms of psychosis. I am interested in how genetic and immune factors interact to cause psychotic symptoms. I'm also interested in EEG as a diagnostic tool in psychiatry, and in integrating advanced EEG analysis methods into clinical practice.