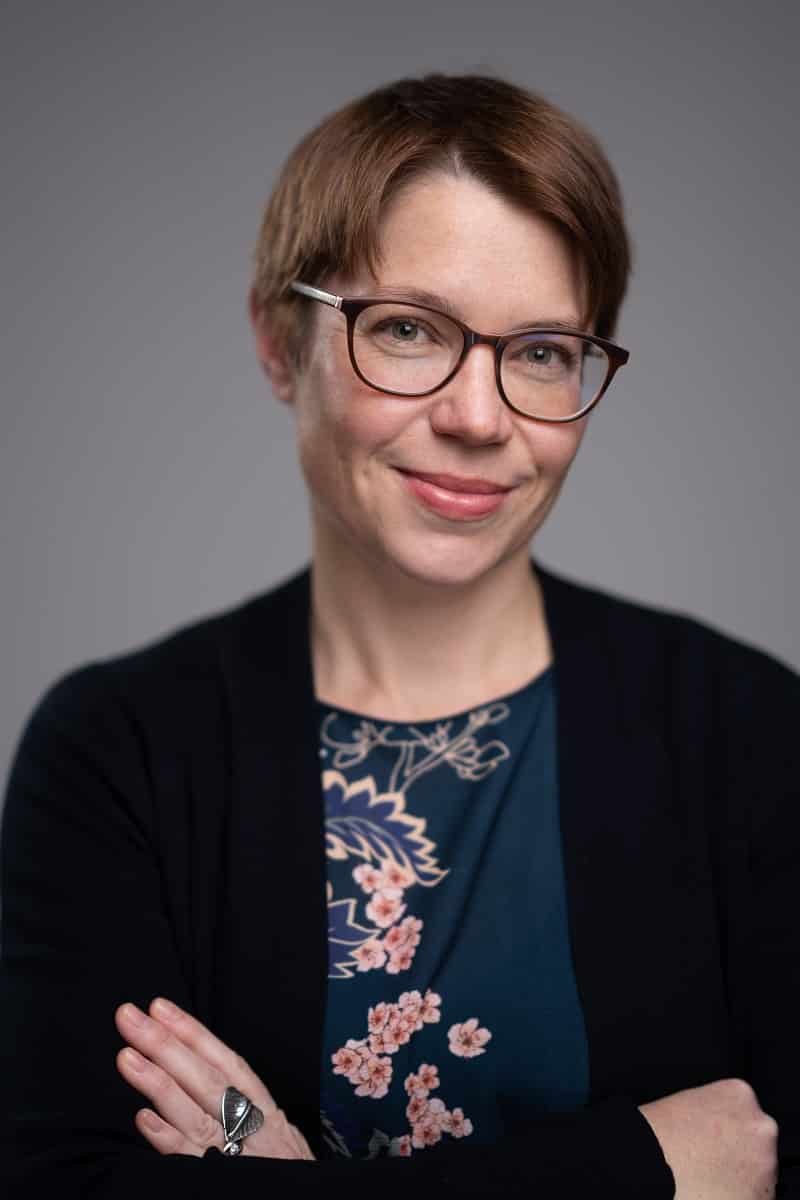 Dr Cora Mezger
Research Associate
Director of Statistical Consultancy Services
I am the Director of Statistical Consultancy Services in the Department of Statistics, providing statistical advice to external clients and University staff, and a Research Fellow at St Peter's College.
I joined St Peter's in January 2020 after 7 years leading the Official Statistics team at Oxford Policy Management Ltd, a research consulting firm working in international development. Previously, I was an Early Career Researcher (Marie Curie Fellow) at the French National Demographic Institute INED (2008-2012) and a Consultant at the United Nations Conference on Trade and Development. I hold a DPhil in Economics from Sussex University.
Statistical consulting and research
While my personal research interest throughout my studies has been in measurement and analysis of causes and impacts of migration, my consulting work has covered a large array of sectors and topics, reflecting the breadth of Official Statistics. For instance, I have supported governments in the developing world and international donors in producing better data and statistics in the areas of poverty, employment, family planning, nutrition and education; mentored government statisticians in sampling methods and introduction to statistics; and have managed projects aiming at modernising the way source data are collected and official statistics are produced.
I have particular interest in data quality assessments, considering data feeding into official statistics as well as programme monitoring data and administrative data sources, and how data quality can be assessed where multiple data sources are at being used.
In my current role, I am planning to broaden my statistical consulting to projects with the private and public sectors in the UK and colleagues across the University. I am taking on a College Adviser role at St Peter's.