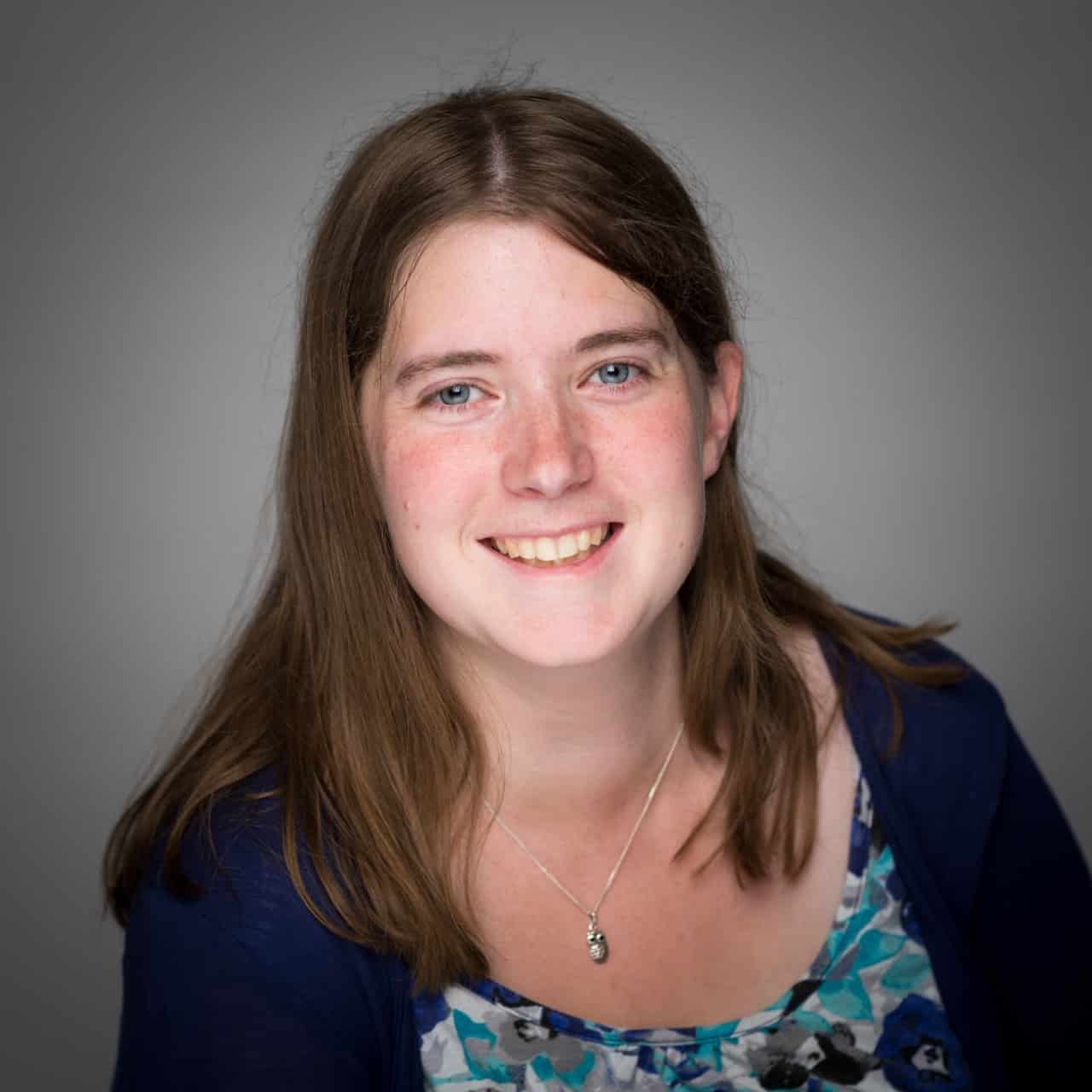 Dr Claire Pearson
Stipendiary Lecturer in Medicine
I came to Oxford in 2010 after a PhD in immunology from the National Institute for Medical Research in London. I started as a postdoctoral researcher working on understanding the functions of a newly identified type of immune cell in the intestine, and then became fascinated with the role of intestinal bacteria in shaping our immune responses.
I now work as a Lab Manager and Experimental Lead at the Kennedy Institute of Rheumatology on projects relating to immunity and the microbiome. I am temporarily covering the role of organising pre-clinical Medicine teaching in 2021-22.
Teaching
I am organising the pre-clinical teaching of Medicine at St Peter's. I also teach infection and immunity across other colleges within Oxford.
Research
The microbiome is a diverse community of bacteria, viruses and fungi that reside inside and around your body, and are particularly abundant within the intestine. In recent years it has become apparent that these gut bacteria can have a profound effect on immune system development and activation, and that a dysregulation of the microbiome plays a role in the onset of inflammatory diseases, both within the gut and at other body sites. Our research aims to understand how the intestinal immune system interacts with the microbiome, and what happens when the normal balance between the two is disturbed.