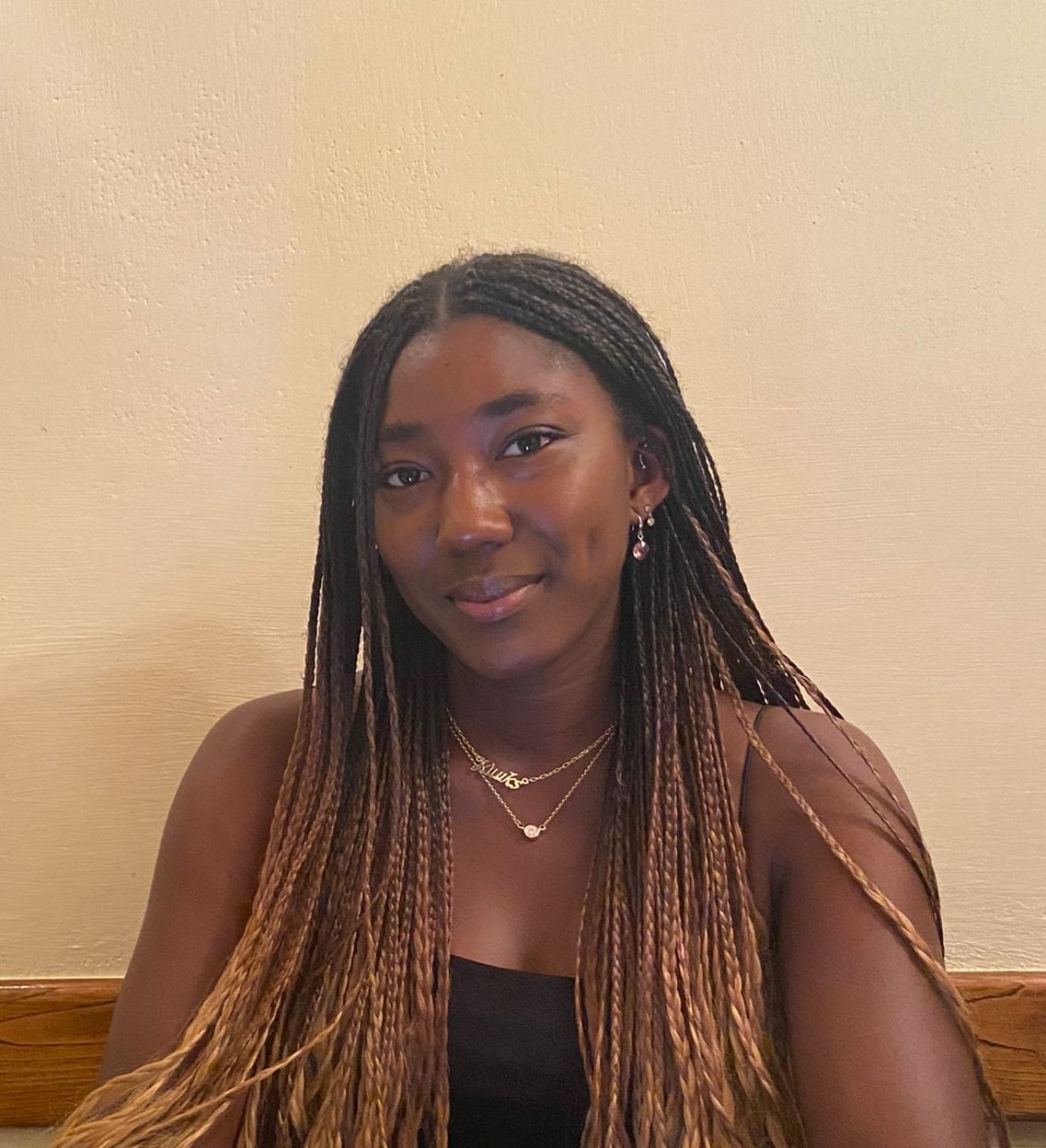 Charis Daaffour-Ahenkora
Fourth-year undergraduate
Italian and Portuguese
Fun fact
I have a slight fear of slugs.
St Peter's/University activities
I play university football and basketball, and this year I'm helping with a student magazine. In my second year, I was the Treasurer of the bar.
Why does alumni support matter?
Alumni support means that students can really enjoy and have access to schemes and opportunities without added stress, which wouldn't be possible without your support!