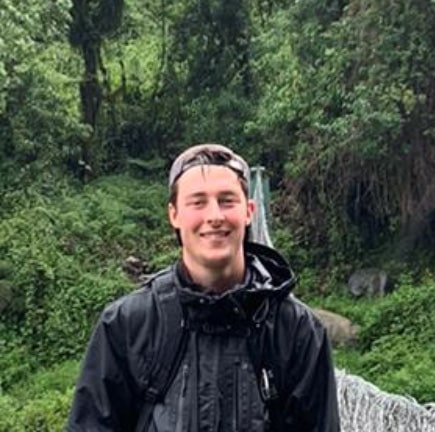 Arthur Lingham
Biology, 2022
Student Telethon Caller
Fun fact:
I play the piano.
St Peter's/University activities:
I play for the St Peter's College football team.
Why does alumni support matter?:
Current St Peter's students benefit tremendously from our supportive alumni network. Alumni donations to the College go towards so many important causes, such as student support, tutorial teaching, travel funds, and language exchanges. In my subject, Biology, we do field courses that could not go ahead without alumni support, and these allow us to observe what we learn in lectures in natural ecosystems, which is invaluable to our studies. Many students would not be able to have these crucial experiences without alumni donations.