Home page
St Peter's College Announces Visiting Ukrainian Engineering Student Opportunity
27 May 2022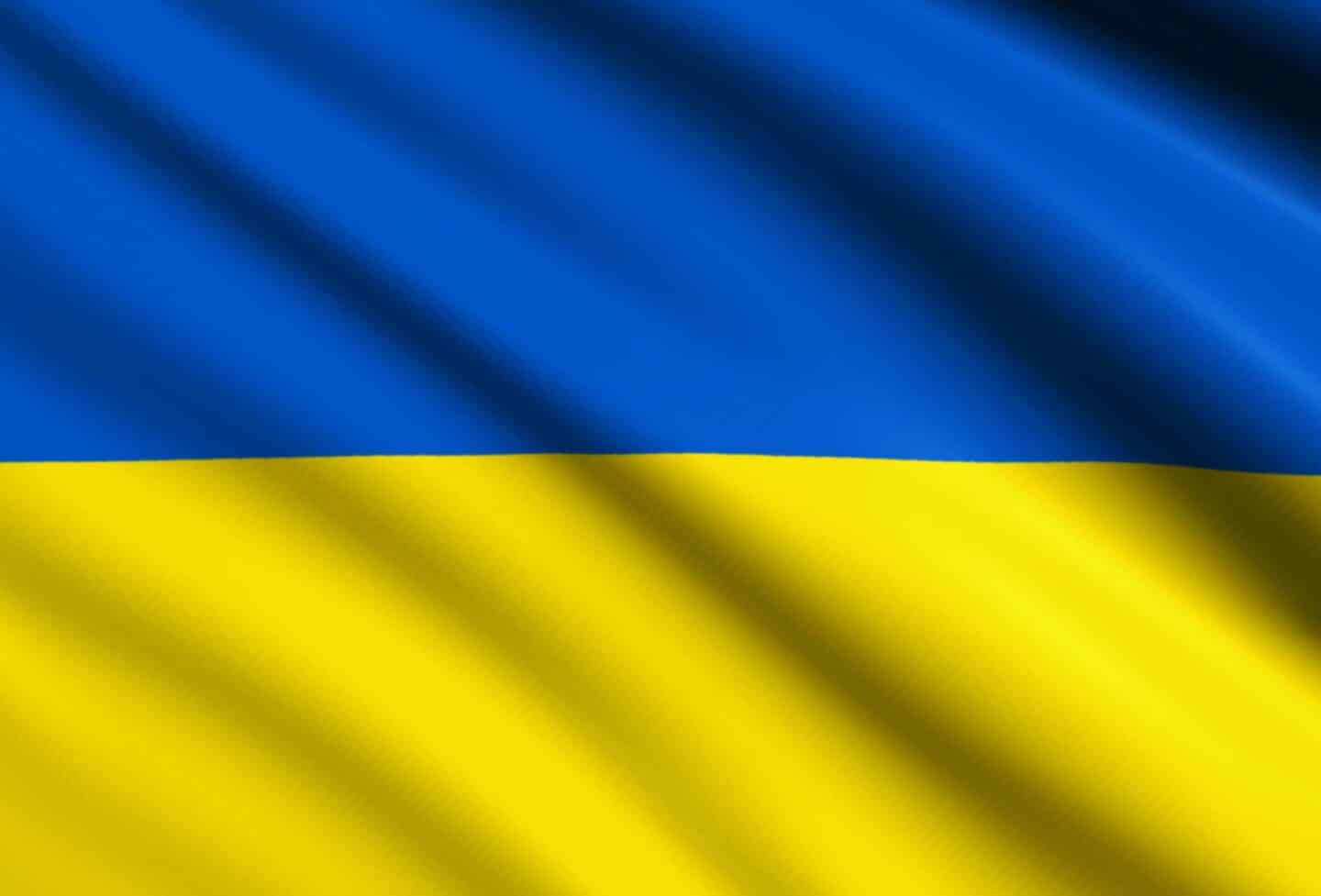 St Peter's College, in partnership with the Department of Engineering Science at the University of Oxford, is offering a fully funded place for a Ukrainian student in its undergraduate Visiting Student programme. The successful applicant will be awarded funding for the 2022-23 academic year for up to 3 terms. The student will join the Engineering Science programme in Oxford as a visiting student, where the courses will be tailored to the interests and background of the student.
St Peter's College's popular Visiting Student programme offers students from other countries and universities the opportunity to study and live at the University of Oxford for up to a full year (three terms). The fully funded place will be open to all Ukrainian Nationals who have been granted leave to remain in the UK through the Ukraine Family Scheme, the Ukraine Sponsorship Scheme (Homes for Ukraine), the Ukraine Extension Scheme or a visit, work, or study visa. The opportunity is also open to all Ukrainian nationals, and stateless people normally resident in Ukraine.
Applicants should be studying for an engineering undergraduate degree. Applications from students studying closely related subjects, such as Mathematics and/or Physics, will also be considered.
The application is open and applications will be reviewed on 24 June. The application will remain open until the place is filled.
To learn more about the programme, eligibility and how to apply, click here.