Home page
Bloomsbury Now: A Symposium Celebrating the Art of Duncan Grant
12 November 2022, 1pm-8:30pm
All welcome
echo do_shortcode( '[rb_share_button modal="0"]' ); ?>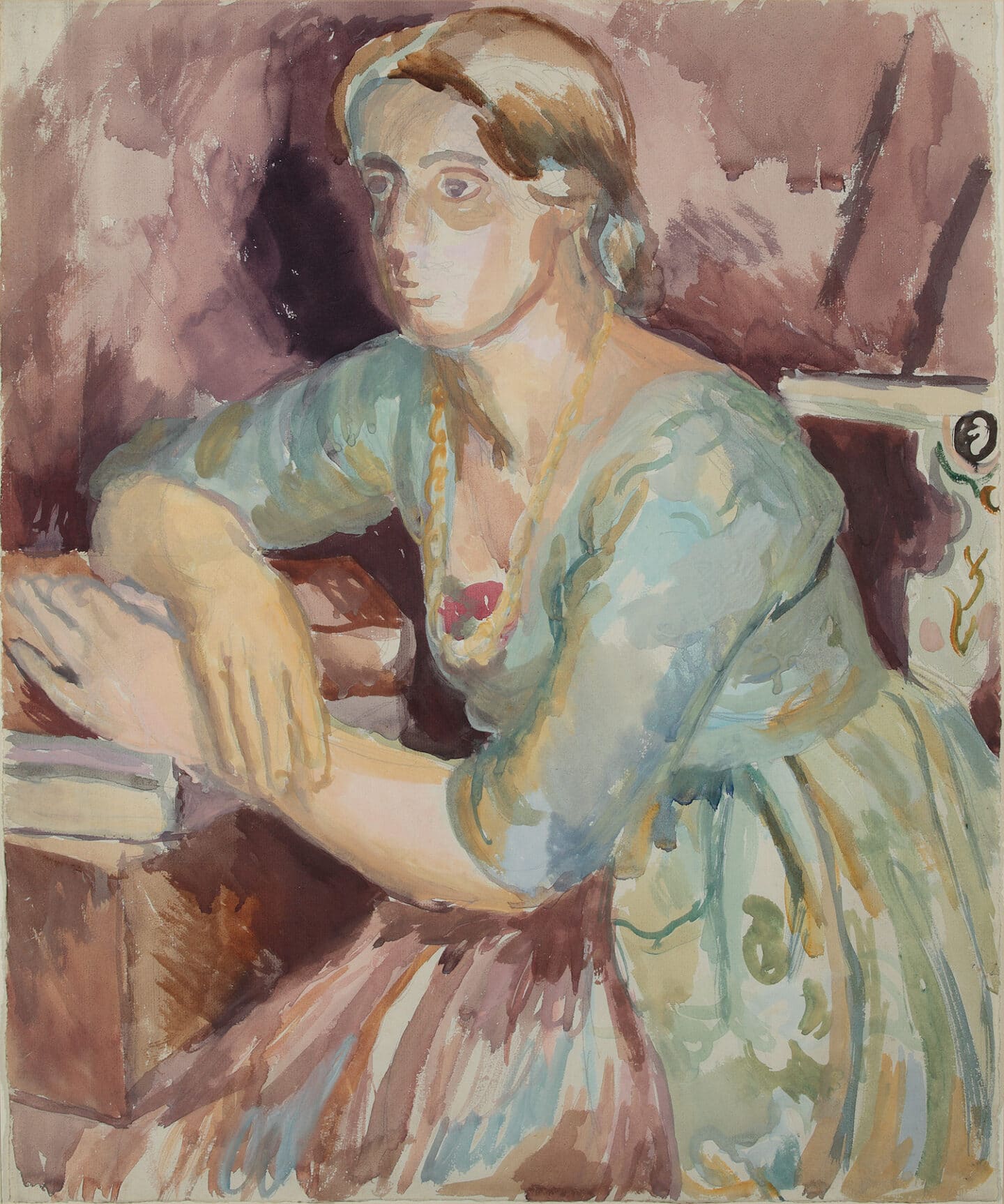 Bloomsbury Now
A symposium celebrating the artworks of Duncan Grant in the JWM Collection at St Peter's College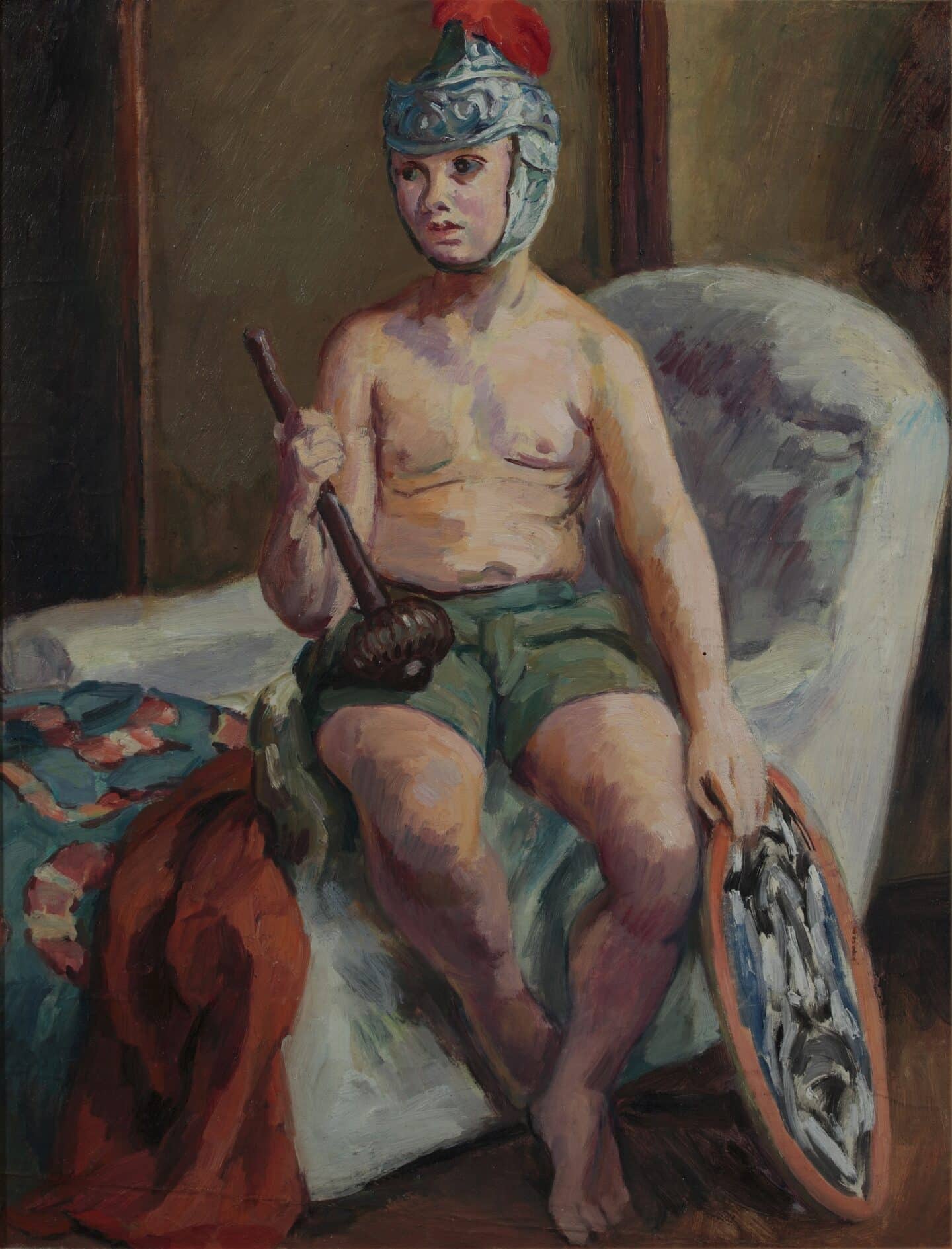 Join us on Saturday, 12 November 2022 for a one-day symposium exploring the enduring legacy of the circle of British writers, intellectuals, and artists known as the Bloomsbury Group. This event will have a particular focus on the life and art of Duncan Grant (1885-1978), painter and designer of textiles, pottery, theatre sets and costumes.
The in-person symposium features contributions from experts working in a wide range of fields including, art history, literary studies, and art curation. Participants include Dr Darren Clarke (The Charleston Trust), Professor Marjorie Garber (Harvard University), and art historian and biographer Professor Frances Spalding (Cambridge University) who will deliver the keynote talk on her latest publication, The Real and the Romantic: English Art between Two World Wars (2022).
Bloomsbury Now celebrates the artworks of Duncan Grant in the JWM Collection at St Peter's College, and delegates will be welcome to view over 70 pieces of Grant's work in College on tours throughout the day.
Registration will open soon. 
Event locations

This event will be held within the following locations:

Event Categories

This event is associated with the following event categories:
Welcome to our new students! Find new student information here.