Home page
1980-1984 Gaudy
23 March to 24 March 2024
College alumni
echo do_shortcode( '[rb_share_button modal="0"]' ); ?>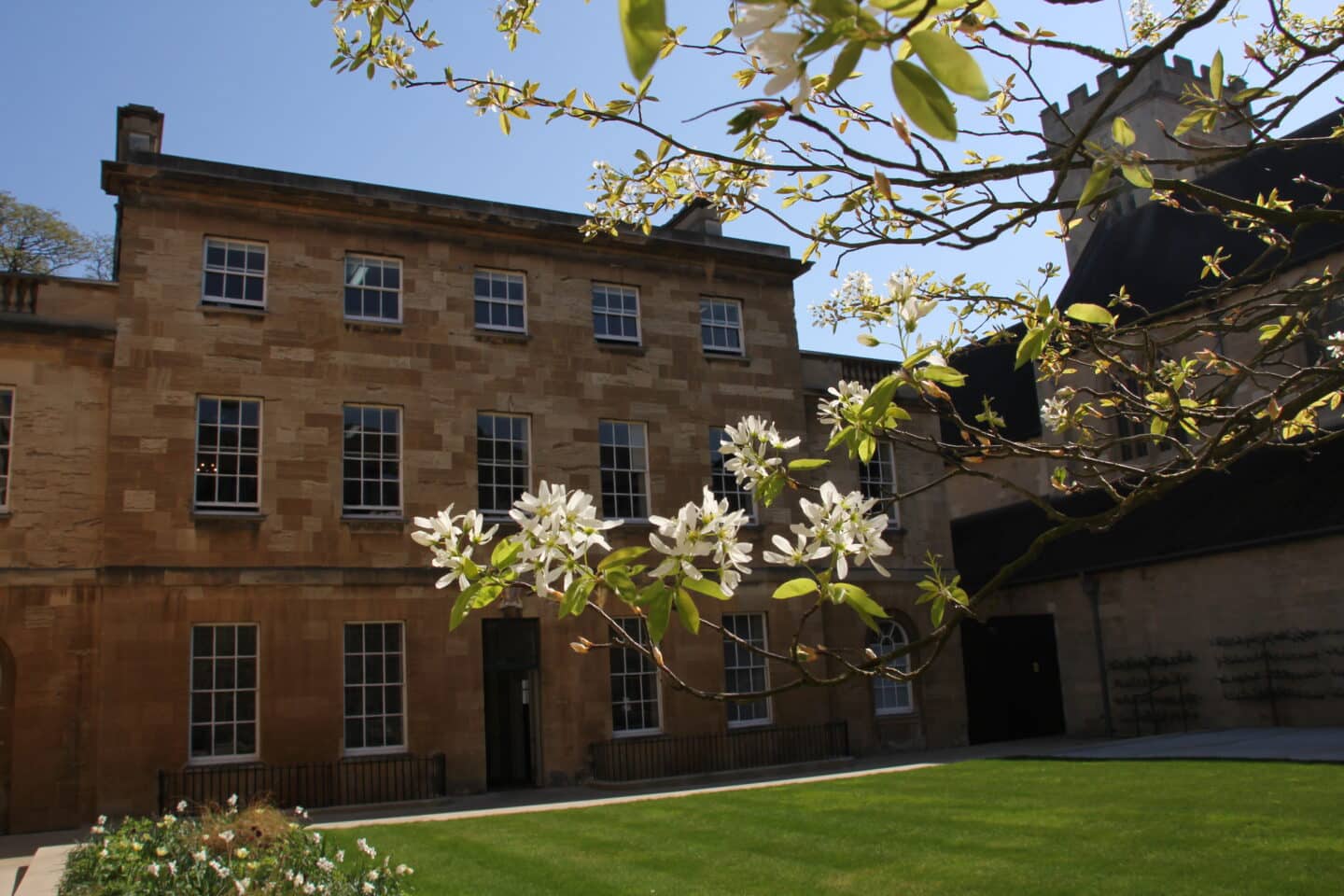 We are delighted to welcome back those who matriculated between 1980 and 1984 for a Gaudy reunion dinner in Spring 2024.
Accommodation
Accommodation will be available for the night of the Gaudy. Please note that College accommodation is single student rooms with shared facilities. Do let us know if you have any access or accommodation needs. For those staying in College on Saturday night, brunch will be served in Hall on Sunday between 9am and 10am. 
We regret that we are unable to accommodate partners/spouses at this event due to the limited space available in the Dining Hall.
Event location

This event will be held within the following location:

Event Categories

This event is associated with the following event categories: