Support the Choir's trip to the Netherlands
Help send the St Peter's College Choir on their first international tour since 2019.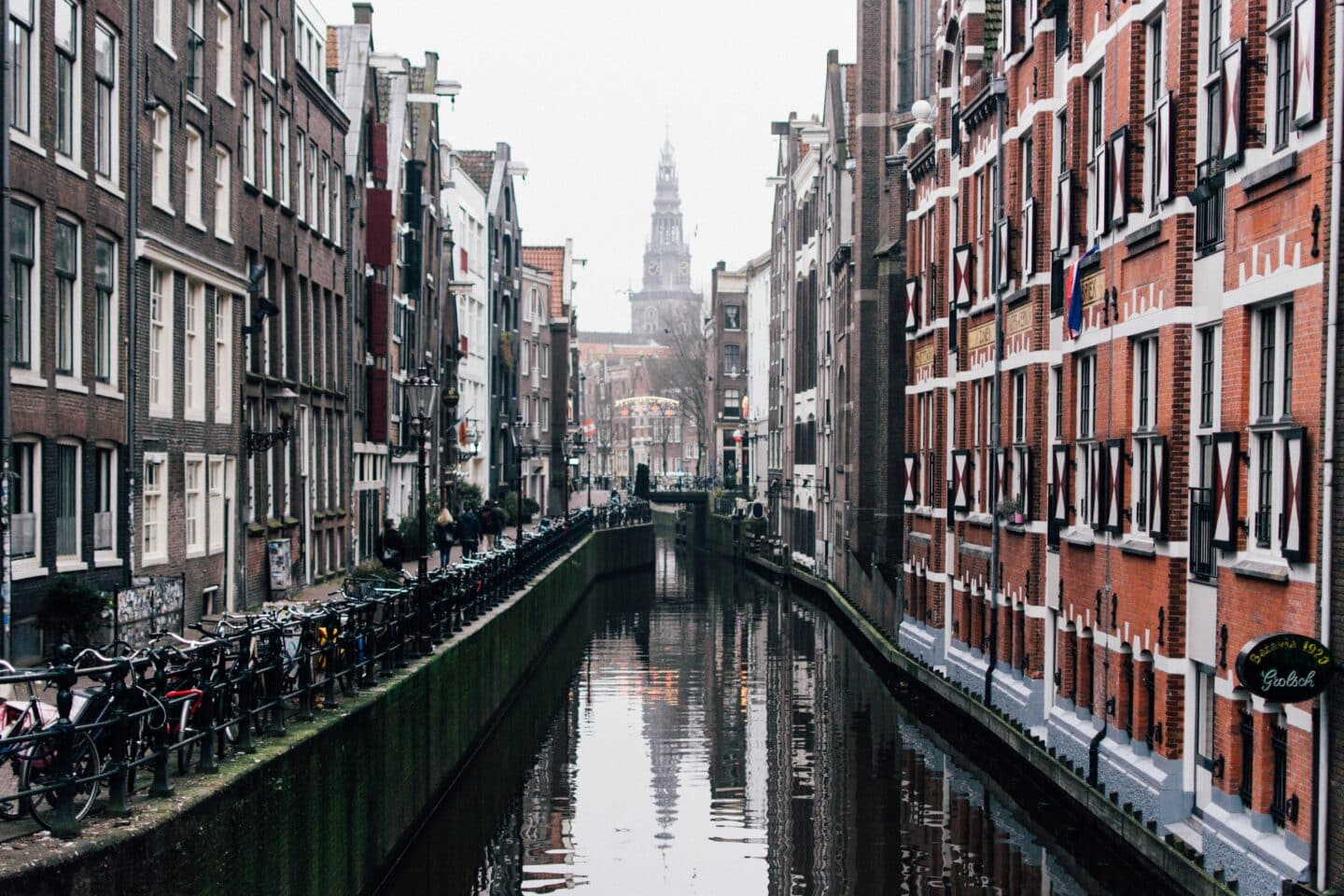 The St Peter's College Choir is planning a tour to the Netherlands in June 2023. This is the Choir's first international tour opportunity since 2019, and the first to be led by our award-winning Director of Music, Quintin Beer. The Choir will sing evensong services and concerts around Amsterdam, including a concert at the historic English Reformed Church in the Begijnhof.
It is our priority to ensure that every singer in the Choir is able to join the tour, regardless of their financial circumstances. The Choir is conducting a crowdfunding campaign to raise funds to cover the full cost of the trip for all Choir members.
The remaining amount to be raised is £3,500.
Your gift to the campaign, however big or small, will:
cover essential travel, accommodation and food costs for our students;
help grow the international reputation of the St Peter's College Choir; and
enhance our students' educational, cultural and musical experiences.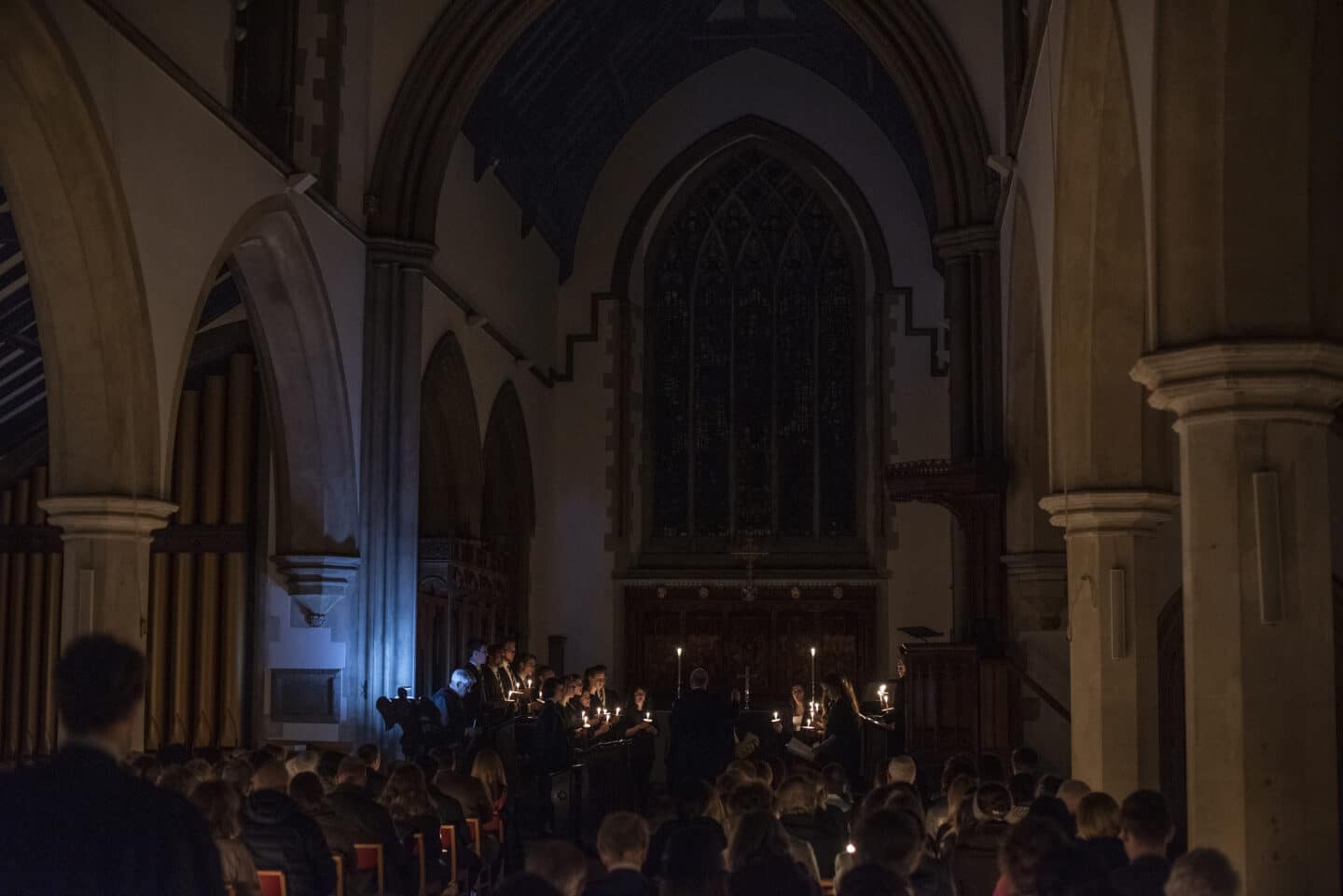 Your support means so much to me and my friends. We would not be able to have the same University experience without your help. Thank you.
Emma, Choral Scholarship Holder